APS: Software for Accountants
Offering advanced accounting practice software solutions with functionality and integration while meeting compliance.
Become the practice of today with a suite of best-in-class software.

Watch video
Introducing

Team collaboration for today's accountant.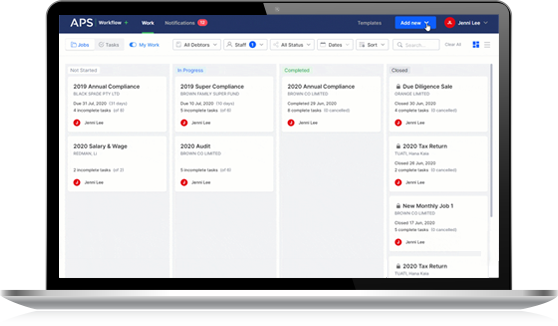 Stories from Accounting Firms
Success comes in all shapes and sizes
"APS sole focus is on the people, process and technology needs of our practice, they show no interest in using us as a channel partner to access our clients. This is rare to find in a software partner today."
Ainsley Coggins – Director

"The integrated solution from APS not only gives us productivity gains but also allows us visibility on all aspects of our business"
Matthew Hung – Director
"Our relationship with APS goes back a long way; to 2004 when we started with the Practice Management (PM) product."
Carolyn Patman – Director
APS Support: We're here when you need us
To achieve your practice's goals, you need to rely on a team of experts that specialise in helping accounting practices. APS is a trusted advisor for over 20 years and offers that expertise.
Clients come to APS for the expertise and experience in rolling out effective, successful, Practice Management and Compliance solutions.
At APS we offer a complete range of solutions for accounting practices to manage your practice, to keep your clients compliant, and to be more efficient, with integrated tools from partners in our ecosystem.
Discover our solutions
Benefit from our partner APS solutions
Get more functionality in the one platform. APS integrates with a growing list of Platform Partners to extend the capabilities of our core solution.
You may already use one of the products to connect your practice, increase efficiency and due diligence, improve your cash flow, and automate processes.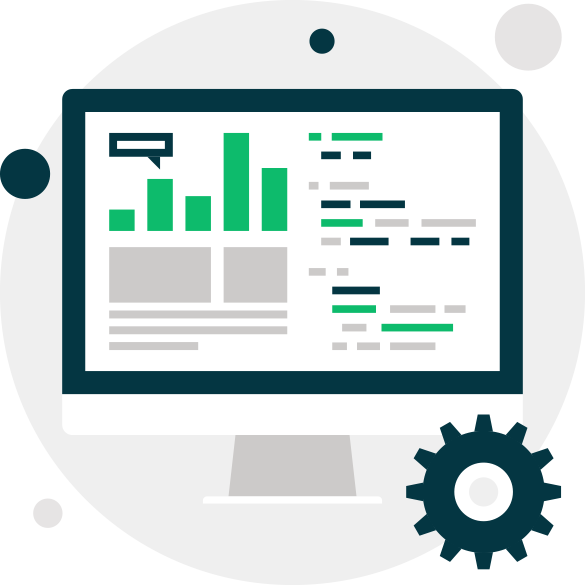 MASTERING THE DIGITAL WORKSPACE:
How to make the future work for accountants
Download our whitepaper today to discover what a 'digital workplace' really means for the future of accounting. We will also share practical knowledge for all-comers in the industry – from accounting and finance professionals, to directors, practice owners, partners, SMEs and business advisors at large. If you don't change with the times, you're assured to be outpaced by the competition.
The service & support you expect
We have helped hundreds of practices increase the effectiveness and drive revenue growth. Whether you're just getting started with APS, or are a long-time user, you can count on us to help you transform your practice.
Remove barriers to your success with skilled customer support and personalised guidance from our exceptional, friendly support team, and maximize results with our professional implementation, expert consulting, and strategic advisory services.
Find out more
APS is more than just software – our solutions are delivered with a relationship-focused approach. We understand what accounting firms need in Australia and New Zealand, and we can design solutions specifically for your business requirements to help achieve your firm's goals.