About APS
APS is a division of Reckon, an ASX listed company. We develop the software used by the best Accounting Firms in Australia and New Zealand to run their business' and advise their clients.

Watch video
7 out of 10
of the top accounting firms in Australia choose us
29
#winning years. A listed Public Company with strong financials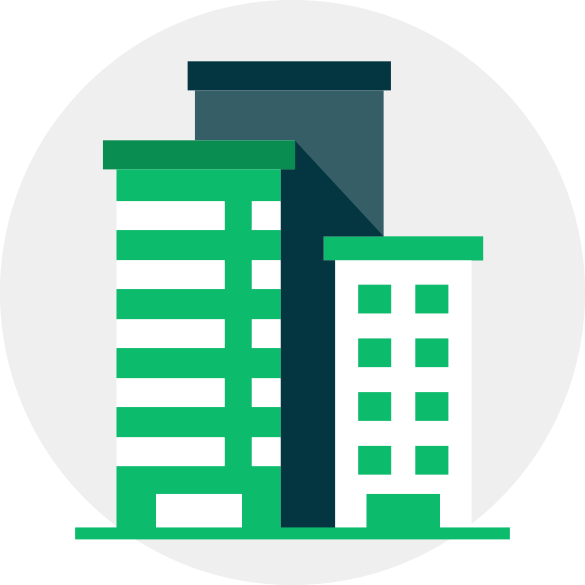 Stay on top of market announcements and presentations.

We're always looking for passionate go-getters who want to make a difference.
"I love working at APS where I feel completely free to be myself. At APS our unique abilities and perspectives are celebrated and supported by the APS team. This really allows us to work to our full potential."
Kelly Jones
APS is more than just software – our solutions are delivered with a relationship-focused approach. We understand what accounting firms need in Australia and New Zealand, and we can design solutions specifically for your business requirements to help achieve your firm's goals.