Become a platform partner
Become part of our growing ecosystem and add more value to our mutual clients.
Our partners make a difference.
The APS solution forms the central hub for a growing ecosystem of applications, creating efficiencies and adding value across accounting practices. Our integrated software partners play a key role in leveraging the value of data, streamlining internal processes and transforming how firms engage with their clients, delivering extraordinary customer experiences. We are always looking to engage with other best-of-breed software providers, as passionate about Accountants as we are, to create synergies that amplify the benefits to our mutual clients. If you have a product that is creating good stories within the accounting industry, we would love to talk.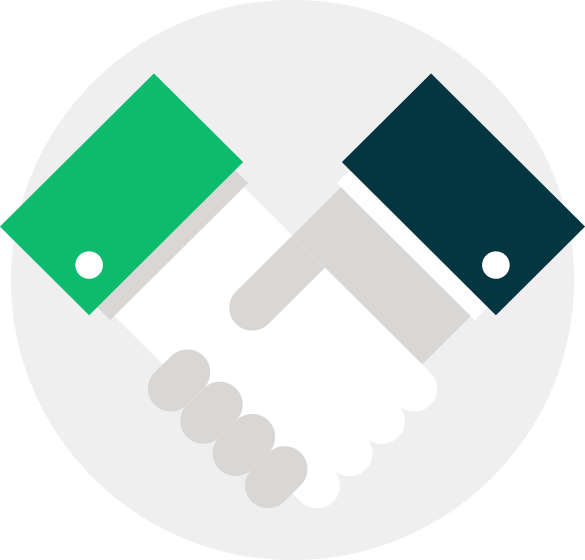 Interested in becoming a partner.
Tell us a little bit about yourself and your business, and someone will be in touch with you shortly.
APS is more than just software – our solutions are delivered with a relationship-focused approach. We understand what accounting firms need in Australia and New Zealand, and we can design solutions specifically for your business requirements to help achieve your firm's goals.