APS Blogs
All the latest news and insights for accountants and bookkeepers.
Most recent blogs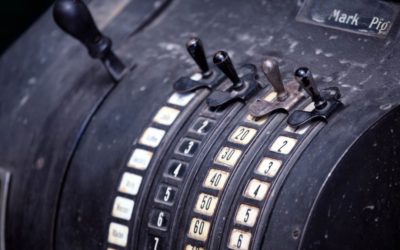 All Blog > The Law Society of each State guards the legislative right for lawyers to exclusively practice the law. The uniform legal profession laws of each State expressly prohibit individuals and entities who are not qualified persons from practicing law in the... read more
APS is more than just software – our solutions are delivered with a relationship-focused approach. We understand what accounting firms need, and we can design solutions specifically for your business requirements to help achieve your firm's goals.