APS Blogs
All the latest news and insights for accountants and bookkeepers.
Most recent blogs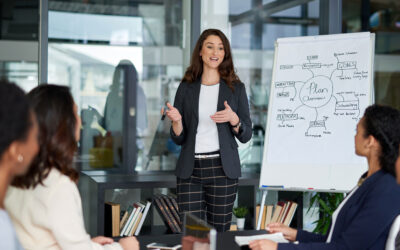 All Blog > Your ability to communicate clearly, effectively, and efficiently sits at the core of your capacity to successfully serve clients as an accountant. If your communication strategy and technique isn't as effective as possible, you could miss opportunities,... read more
APS is more than just software – our solutions are delivered with a relationship-focused approach. We understand what accounting firms need in Australia and New Zealand, and we can design solutions specifically for your business requirements to help achieve your firm's goals.