APS Blogs
All the latest news and insights for accountants and bookkeepers.
Most recent blogs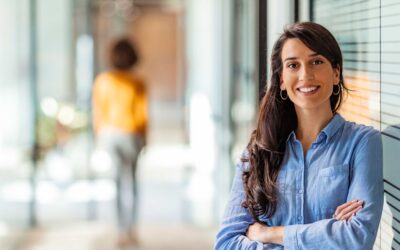 All Blog > You're at the top of your game providing excellent professional advice to your business clients, but that client base isn't growing. So, what's missing? Your ability to promote your value as a business advisor is paramount. Communicating value should be... read more
APS is more than just software – our solutions are delivered with a relationship-focused approach. We understand what accounting firms need in Australia and New Zealand, and we can design solutions specifically for your business requirements to help achieve your firm's goals.