APS Blogs
All the latest news and insights for accountants and bookkeepers.
Most recent blogs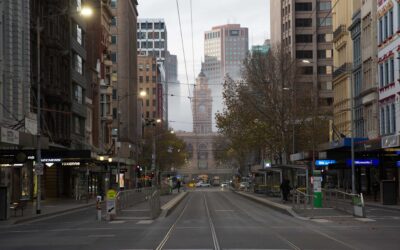 All Blog > The 'death' of the CBD is a serious and rather interesting possibility in the era of COVID-19. We're seeing it firsthand. How many of you were once working full time, day in and day out from the CBD of your city or perhaps an office block? Quite the... read more
APS is more than just software – our solutions are delivered with a relationship-focused approach. We understand what accounting firms need in Australia and New Zealand, and we can design solutions specifically for your business requirements to help achieve your firm's goals.