APS Blogs
All the latest news and insights for accountants and bookkeepers.
Most recent blogs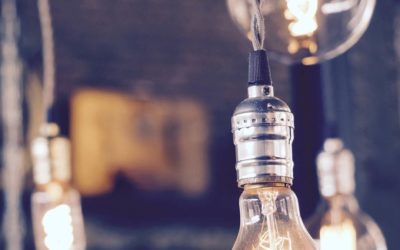 All Blog > Protecting your customer's data has become a huge focus in recent years. With major breaches of customer data happening to big names like Deloitte, Facebook and Under Armour, and with our local Notifiable Data Breaches scheme launching and Europe's... read more
APS is more than just software – our solutions are delivered with a relationship-focused approach. We understand what accounting firms need, and we can design solutions specifically for your business requirements to help achieve your firm's goals.