APS Blogs
All the latest news and insights for accountants and bookkeepers.
Most recent blogs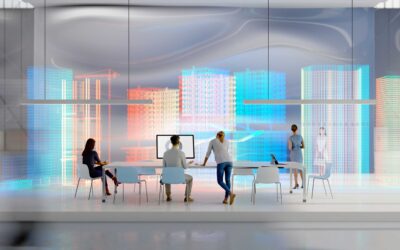 All Blog > The topic of 'hybrid working' had been bandied about for years, with seemingly little progress being made in real terms. But because of huge social upheaval over the past year, finally a meaningful discussion can be had around it that isn't just lip... read more
APS is more than just software – our solutions are delivered with a relationship-focused approach. We understand what accounting firms need in Australia and New Zealand, and we can design solutions specifically for your business requirements to help achieve your firm's goals.