Client Accounting
A financial reporting system for accounting practice makes life easier while reducing the time required to produce clients' accounts.
Always compliant
APS financial reporting standards are updated annually to remain compliant with NZ and Australian IFRS and UK GAAP standards, so you are always up to date and gives you peace of mind.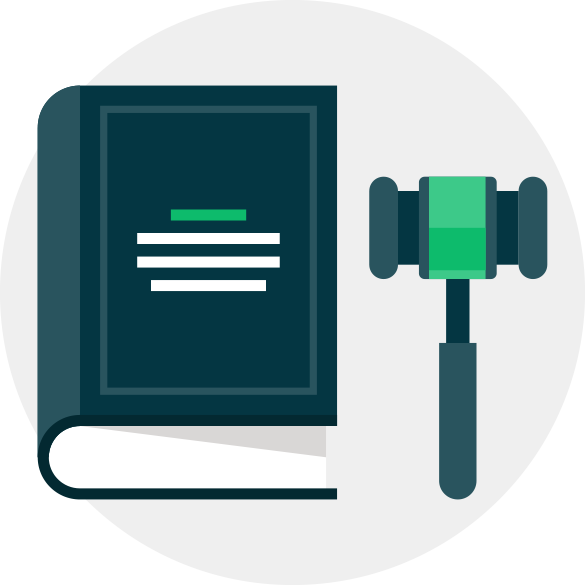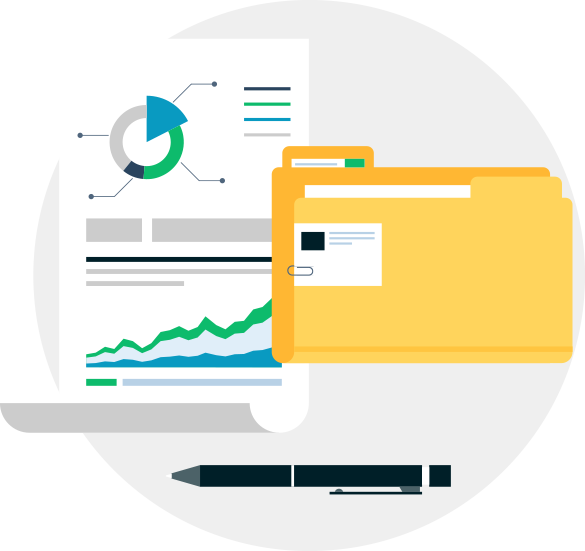 Flexible software integration
Connected within your Client Database  and Workpaper Directory to share data.
Powerful reporting and insight
Our financial reporting software has integrated with Excel and PDF for professional report production. Graphical reporting for value added services.
Gain more knowledge and visibility into your client accounts.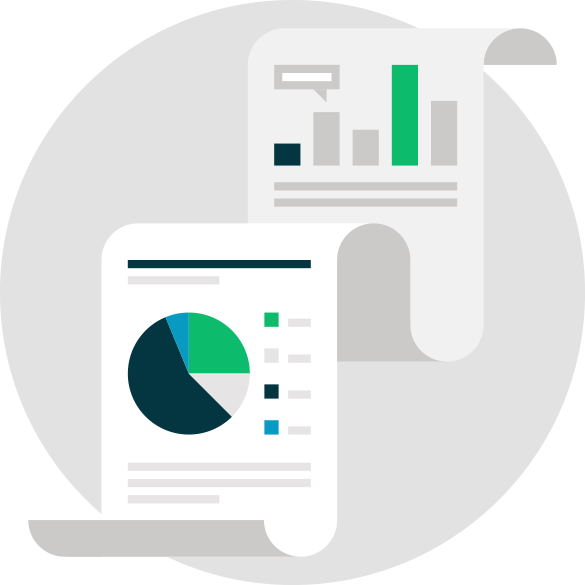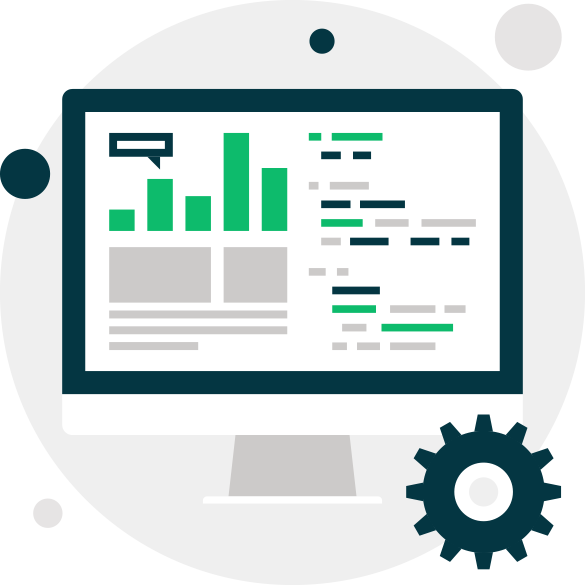 More data on hand
Provides up to 10 years of transactional history for powerful trend analysis and financial insights.
Historical data is at your fingertips. Review a client's past financials alongside the present to help plan future goals.
Using SyncDirect saved us from one client alone 10 hours of coding and entering data every year. Our client saved $3,000.
Ben Teti
Request a demo
How will our software help you? Tell us a little bit about yourself and your message, and someone will be in touch with you shortly.