Client Data Collection
You can now gain instant access to current data from your clients' SME software – whether it's desktop or cloud. No need to wait for your client to send you their information.
Xero, MYOB, QBO it does not matter
SyncDirect is a one process solution for managing compliance that significantly shortens the process of gathering and inputting client data. Collect and automatically convert client SME ledger data into your practice's General Ledger in XPA.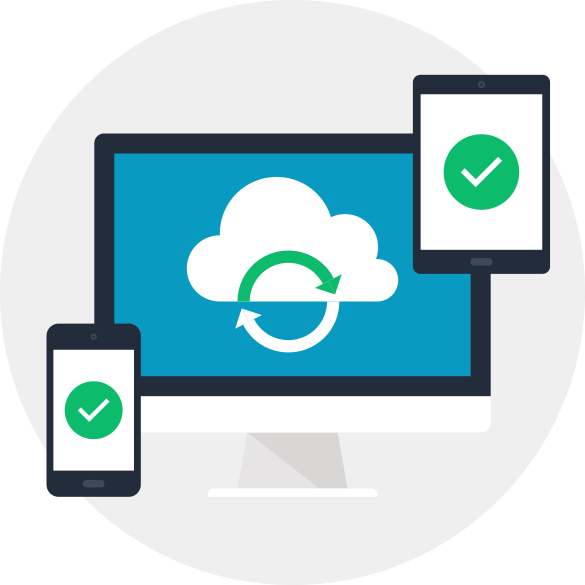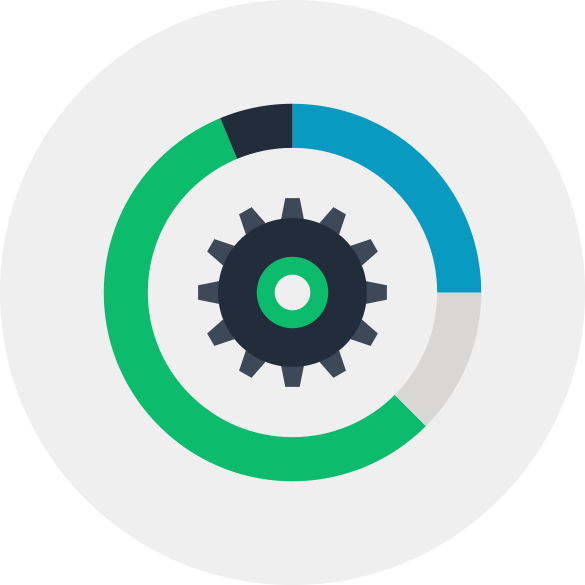 Efficient process to save you time
Automate the data collection process so that your data is available when you need it. SyncDirect saves you time and allows you to provide value-added services to better serve your clients' needs.
Current and accurate data
Connect with your client's accounting software as often as you need. Be sure that the data you work with is always up-to-date and correct. Keeping your clients compliant makes it easy to reduce risk and award penalties for failing to deliver.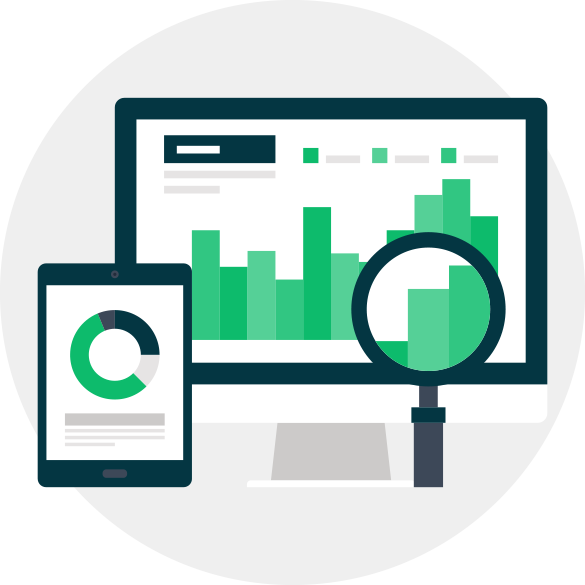 Before deciding on Private Cloud we undertook a cost comparison of on premise vs. cloud-based. We knew we needed a system that was transportable as we are a growing business that will move premises in the first six months, and depending on growth, possibly again within two years.
Justin Barry
Request a demo
How will our software help you? Tell us a little bit about yourself and your message, and someone will be in touch with you shortly.