Online BankData
APS BankData for Accountants provides connectivity to bank accounts and enables a smooth, seamless coding experience for efficient processing and direct integration with XPA.
Your clients don't use accounting software
Some of your clients are small or micro businesses that don't require the complexity of software. However, they require your professional help.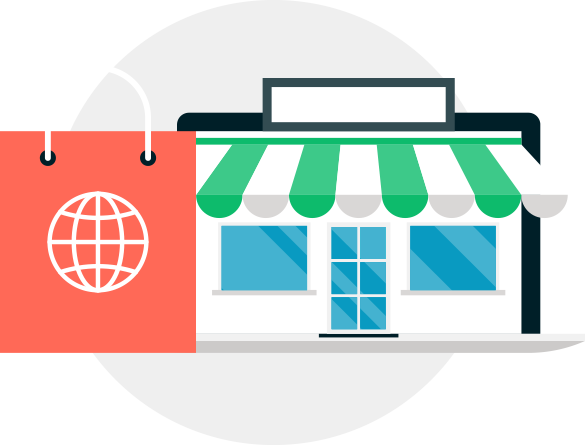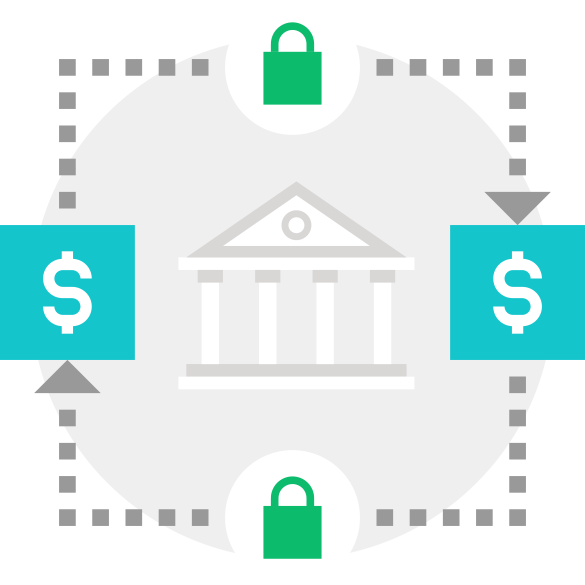 Direct transactional import
BankData for Accountants provides a direct and economical way to bring in transactional data into your general ledger.
Create efficiencies
Easy coding interface with very little training required. Create rules for recurring transactions to save time and access basic reporting from within the application.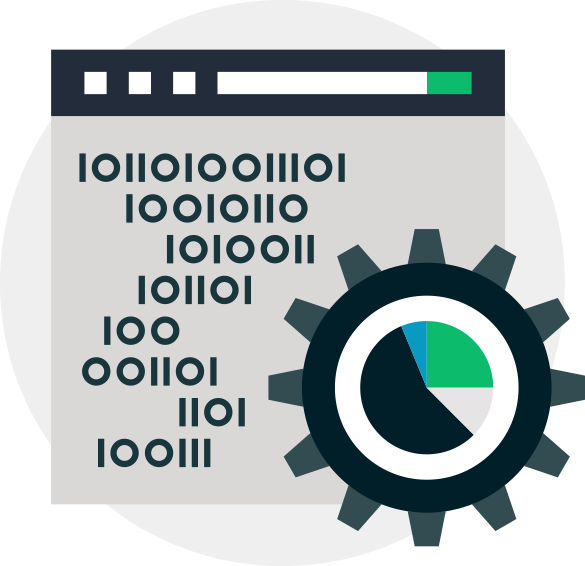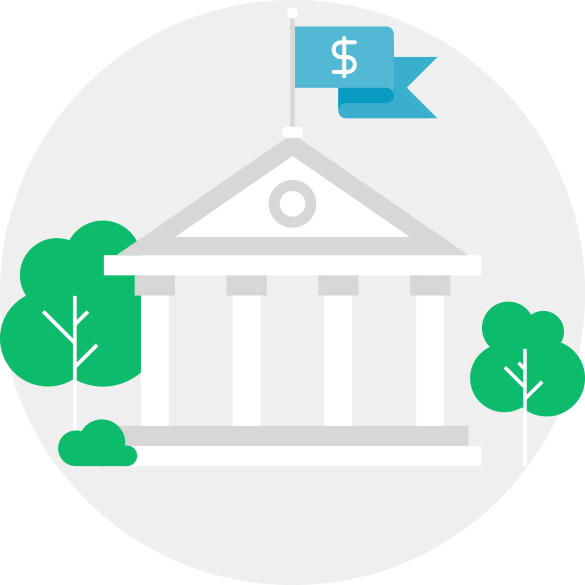 Major banks supported
BankData for Accountants works with all the major banks in Australia and New Zealand.
Security you expect
All transactions are encrypted in transit and at rest, providing complete security of your client's data.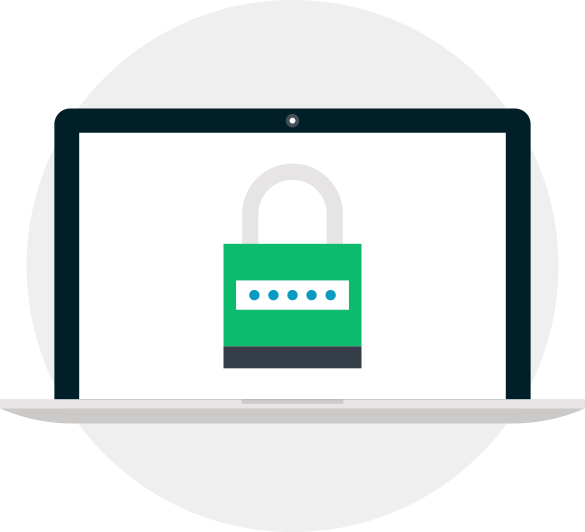 The integrated solution from APS not only gives us productivity gains but also allows us visibility on all aspects of our business.
Matthew Hung
Request a demo
How will our software help you? Tell us a little bit about yourself and your message, and someone will be in touch with you shortly.