Project Management – easy-to-use
Builds an electronic system for organising, storing and automating the creation of workpaper documents to support a variety of processes within a professional services firm.
Standardisation, efficiency and visibility for your team
Manage your entire process electronically with a single system for organising, storing and automating the creation of project content.
Flexible options for rolling projects for workpapers that recur annually, roll the project structure and associated files with the most appropriate mix of master templates or existing client templates.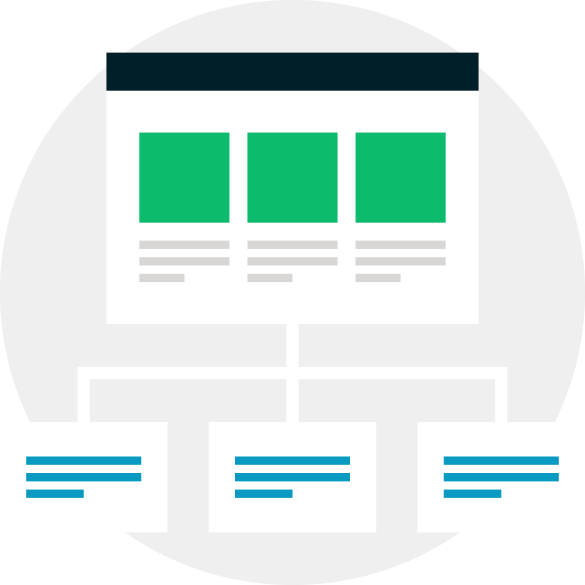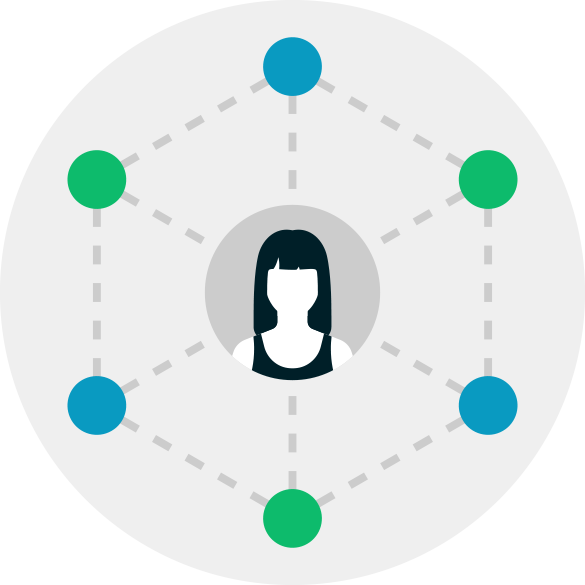 Define project steps & collaborate at key milestones
Manage and track the status of any project – Workpaper Management allows you to manage the progress with full audit tracking to provide security around sign off. 
Powerful software integration
General Ledger integrates to Document Management and linked practice templates into client projects. Integrate to Practice Management and client database to eliminate duplicate data entry.
Ensures accuracy of data as Workpaper is always up-to-date.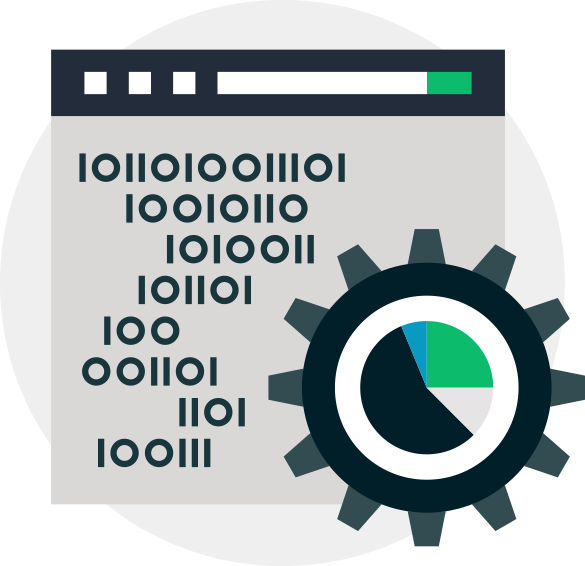 Using SyncDirect saved us from one client alone 10 hours of coding and entering data every year. Our client saved $3,000.
Ben Teti
Request a demo
How will our software help you? Tell us a little bit about yourself and your message, and someone will be in touch with you shortly.