Insight Reporting 
Browser ready firm performance reports, catering for your complex multi-dimensional reporting. Generate reports on any practice defined key performance indicator. 
What you need, how you need it, when you need it
Using Power BI templates allows you to visualise and interact with your data, ensuring you can get information in the right format, anywhere, anytime.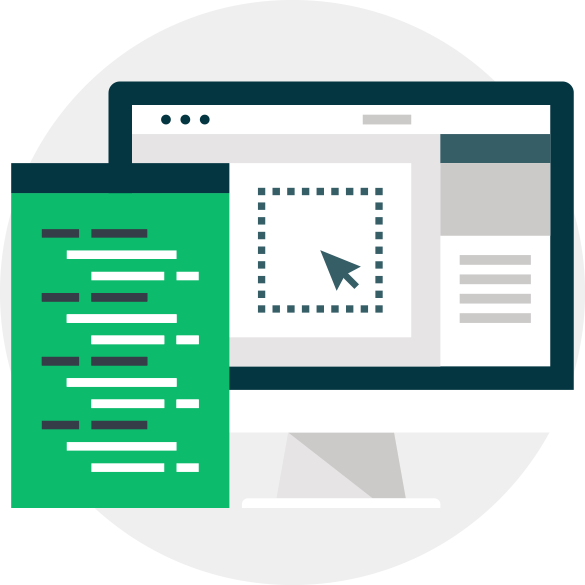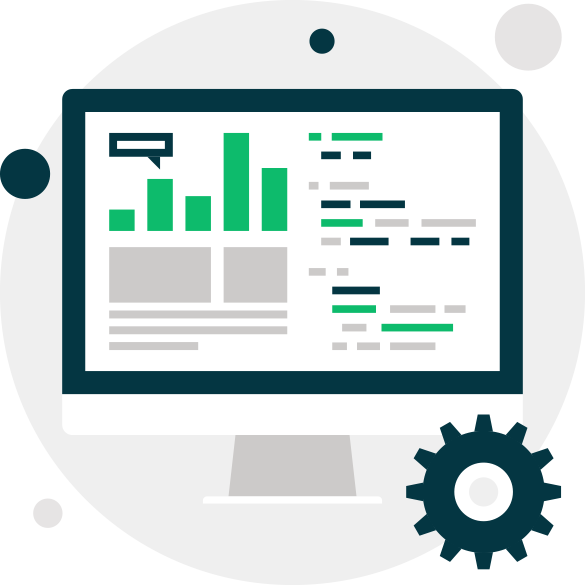 Easy view dashboard
Out-of-box Dashboards provide a high-level overview of key data to manage your KPIs. Traffic light systems to track how you are going, tooltips for more detail and drill through to underlying data.
Drill through Reports
Understand the makeup of any top level KPI by drilling through to access the detail and see the relationships between different sets of information.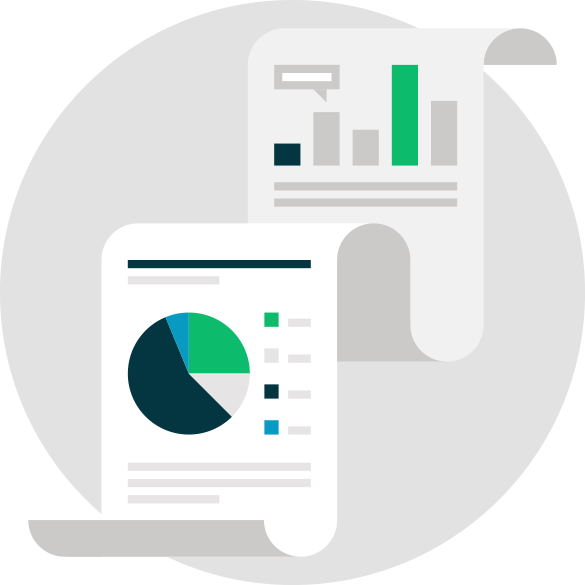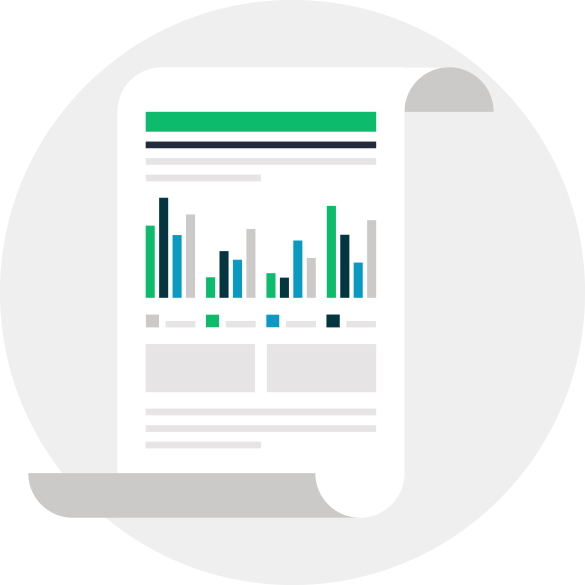 Flexible to create your personal reports
Excel is a powerful tool and combined with the Practice IQ analytical structures and data sets provides the ultimate in ad-hoc slice and dice functionality. Use the templates provided or do your own thing by taking advantage of tools such as Pivot Tables, Pivot Charts and Slices. 
APS Modules like Credit Management… will improve service to our clients and be more efficient for our accounts receivable staff and our finance team. It's a win win.
Ben Trengove
Request a demo
How will our software help you? Tell us a little bit about yourself and your message, and someone will be in touch with you shortly.