Tax
Comprehensive tax preparation and management of your client's income tax needs in Australia and New Zealand.
Function Rich
APS Tax prefills returns with client data and validates checking for errors as you complete a return. APS Tax is widely known and respected for over 20 years of product innovation.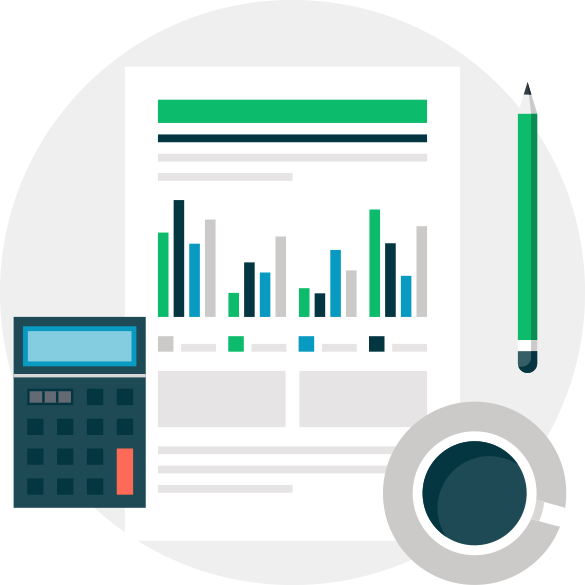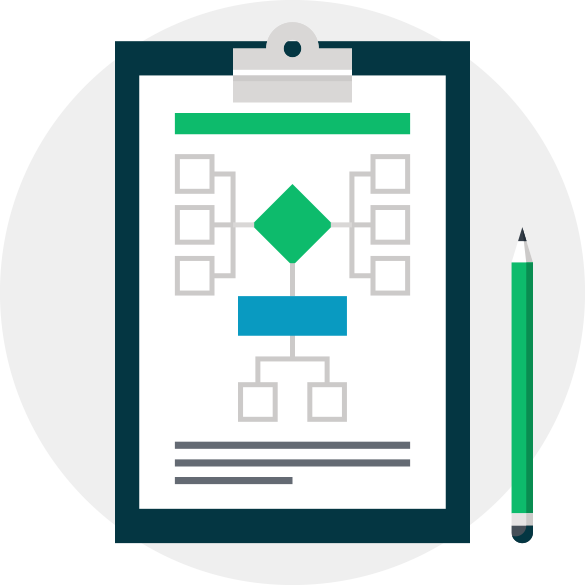 Workflow
APS Tax offers a custom workflow to help you streamline the end-to-end lodgement process including assigning responsibility, return status and due date information. APS Tax improves practice on-time lodgement and reporting capability.
UX Designed
View multiple tax returns at the same time, easily navigate between worksheets and the main tax form. Review active items in a handy review worksheet and easily compare with items from last year.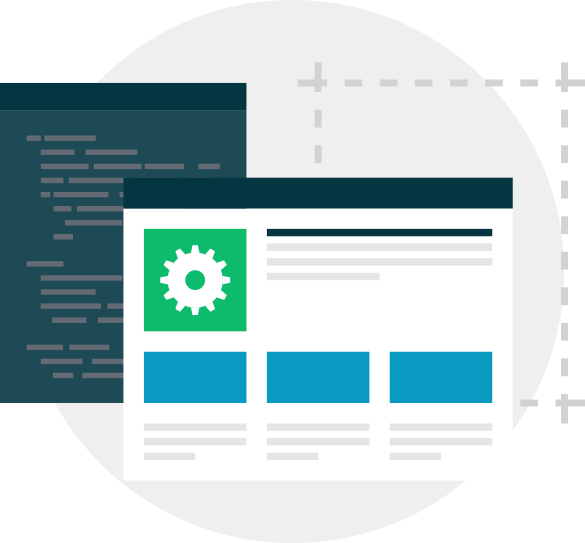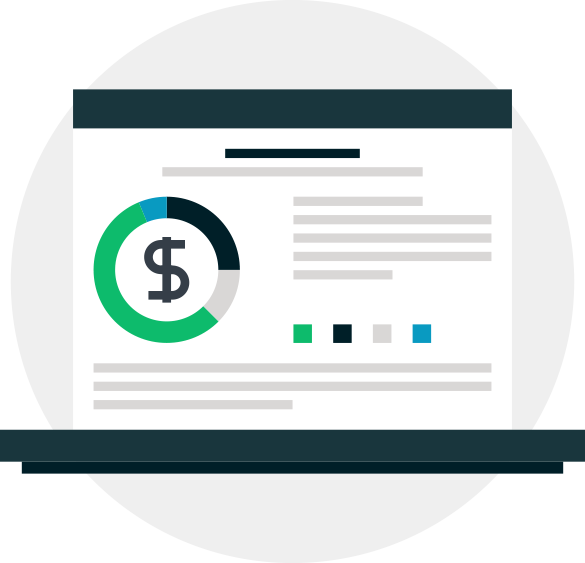 ATO
APS Tax supports all major tax return form types, activity statements and agent reports to ensure you keep your clients compliant.
Partnered with New Zealand IRD approve tax pooling intermediary
Tax Management NZ (TMNZ) is New Zealand's leading IRD approved tax pooling intermediary. Their close and long-standing relationship with IRD means clients are in the best of hands. TMNZ are trusted by thousands of small and medium-sized businesses as well as some of New Zealand's largest banks, state-owned enterprises and well-known corporate names. TMNZ sets the very highest security standards for reliable and secure management of our clients' tax payments.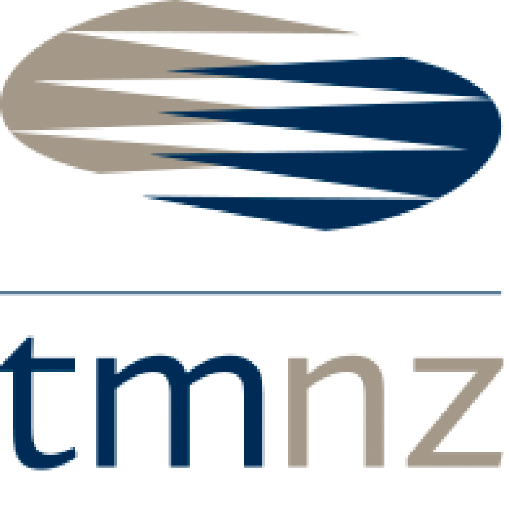 Our relationship with APS goes back a long way; to 2004 when we started with the Practice Management (PM) product.
Carolyn Patman
Request a demo
How will our software help you? Tell us a little bit about yourself and your message, and someone will be in touch with you shortly.