Workspace as a service
Cloudland is a leading NZ owned cloud services provider that sets the standard for Technology, Capability and Commitment to Delivery.
Desktop as a Service (DaaS)
Desktop as a Service is a complete end-to-end hosted and managed desktop service in the cloud for your practice and allows you to run APS software in its full potential.
It's virtually an entire PC sitting in the cloud with all your applications, data, backup and security included.
Benefits for practices include:
Easier Desktop Management
Reduced Hardware
Increased Mobility
Automated Software Updates
Robust Security
Complete control over your Hosting Virtual Desktops
Cloudland is an ideal choice for accounting firms that want to simplify IT infrastructure and reduce technology costs in the long run.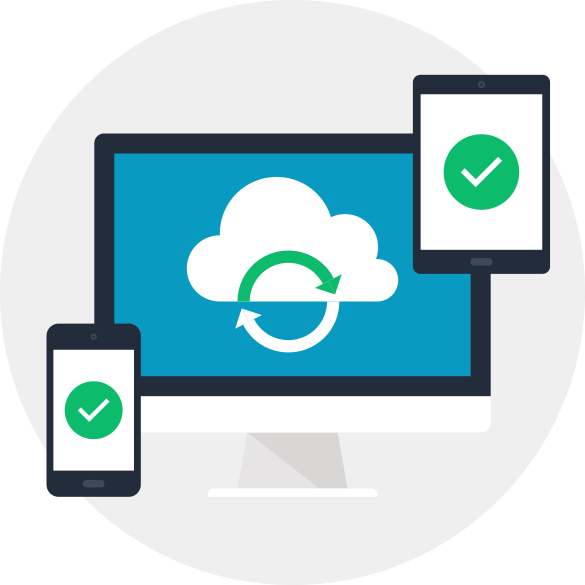 More power than traditional IT without any of the pain!

Secure access to your desktop, APS Online and other applications with a high-definition user experience from any device.

Supports all legacy applications and servers whist supporting future state SaaS and on premise applications like APS Online and initiatives as they evolve.

Microsoft Office 365 integration using your Cloudland username and password.

24 x 7 x 365 performance and capacity monitoring.

Unlocks powerful 3rd party productivity suites and tools with clever Cloudland authenticated integration.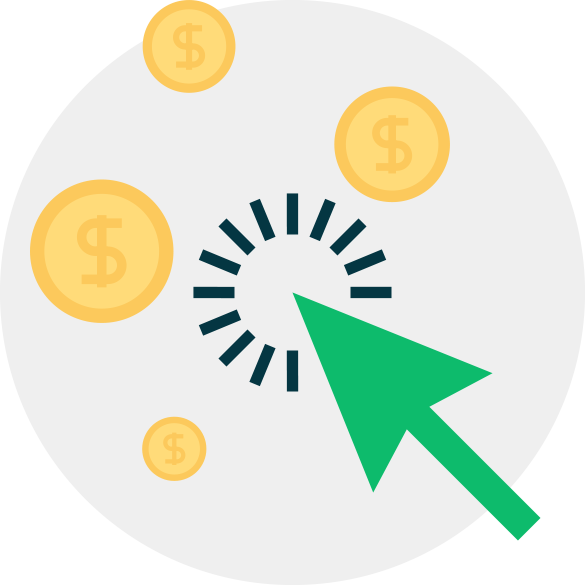 Making IT Easy, Secure & Affordable
Cloudland offers you a fully managed, secure desktop-as-a-service solution. With just a few clicks you can deploy high-quality IT workspaces with APS software for your employees.
Rest easy knowing all of your backups, anti-virus, software updates, disaster recovery and security are taken care of.
Best of all, your cloud subscription is fully customized to your needs. Cloudland provides you with the flexibility to ramp-up or scale-back use and costs as required. You can 'pay as you use' and access any device, anytime, anywhere.
APS sole focus is on the people, process and technology needs of our practice, they show no interest in using us as a channel partner to access our clients. This is rare to find in a software partner today.
Ainsley Coggins
Ready to request a demo from our solutions partner?
APS integrates with a growing list of platform partners to extend the capabilities of our core solution.