Compile, format and send client ready documents in a single click
FuseDocs is the smart robotic process automation platform for accountants, financial planners and professional services businesses.
One-click collation
When you integrate FuseDocs with APS practice management and our document management platform you can prepare an entire annual report package collation in a matter or seconds.
Standardise your processes across teams or locations and prepare professional report packs that are easy for your clients to read and navigate.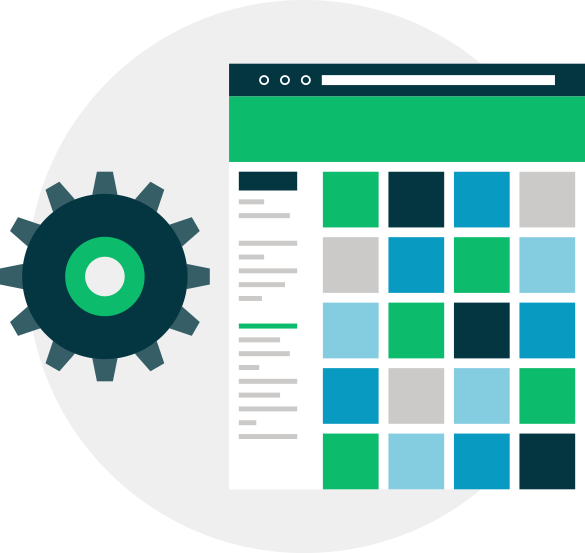 Ready for multiple applications
Electronic documents are the cornerstones of your business, but that doesn't mean your team need to spend time creating them when they could be focusing on work that matters.
FuseDocs completely automates the collation of electronic document report packages including:
Annual Client Collations
Review Packs
Audit Documents
Statement/Record of Advice Document Packs
Corporate Secretarial / Legal Document Packs
Personalised Client Checklists
Just to name a few!
Features
With APS and Fuse as part of your team, productivity skyrockets!

Fully Integrated
FuseDocs integrates with APS Practice Management to help you work smarter.

Customisable
FuseDocs automated report collations are completely customisable – from the documents you want included through to branding and formatting.

Multiple Applications
Automate a range of processes: annual & super collations, audit documents, review packs & more!

PDF Editing built in
Mark up documents with comments, questions, and highlight using the comprehensive built-in PDF editing features – perfect for paperless reviewing.

Support when you need it
When you subscribe to FuseDocs you have access to their comprehensive online help desk, or email and phone support with 24 hours response times.

Want to find out more?
Book an online demonstration to find out how FuseDocs works with APS Practice Management. It could help you turbocharge your accounting firm's productivity.
The integrated solution from APS not only gives us productivity gains but also allows us visibility on all aspects of our business.
Matthew Hung
Ready to request a demo from our solutions partner?
APS integrates with a growing list of platform partners to extend the capabilities of our core solution.