AUSTRALIA ONLY
Simpler Deductions is a game changer for the accounting industry
Simpler Deductions ensures your clients' claims are maximised and their risk of ATO audit is minimised.
Simpler Deductions
Simpler Deductions is an online software tool that has been developed by accountants for accountants that deals with both work-related and non-work related expense claims, for every occupation based on the over 3,500 occupation codes released by the ATO annually. Put simply, the software:
Alerts you such that you can tell individual clients immediately whether their claims for work-related expenses are "ABOVE" or "BELOW" the ATO average, and therefore, if they are at risk of an ATO review or audit.
Guides you in the form of comprehensive guidance notes, by identifying which work related and non-work related expenses may or may not be claimed by individuals – separated into deduction label categories D1 to D10, sourced from the Individual Tax Return.
Produces a report titled, Deduction Report – How You Compare, for your clients to sign and can be used as a file note for you as well as be given to your clients, which summarises your clients' claims for the income year.
With Simpler Deductions, you are also provided with precedent documents in the form of useful templates and worksheets individual clients can use to document their work related and non-work related expense claims.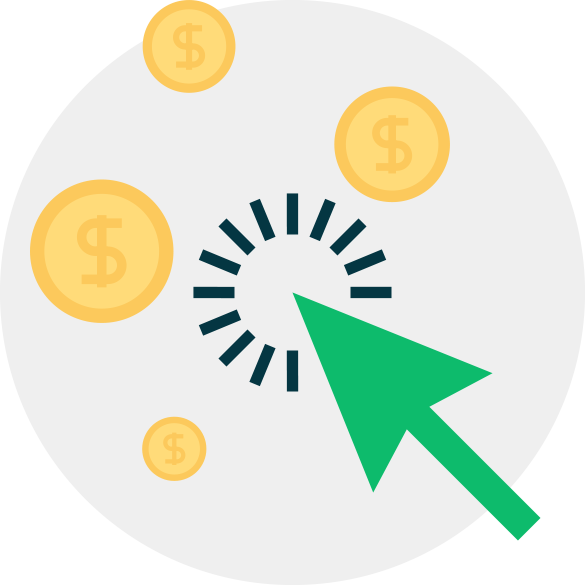 Why should you buy it?
Simpler Deductions will maximise your clients' claims whilst minimising their risk of ATO audit.
How does it work?
Automatically calculates whether a client's claim for work-related expenses is above or below the ATO's average, based on the individual taxpayer's occupation, gender and taxable income.
Identifies the deductibility of work-related expenses for your client's occupation, and the deductibility of non-work related expenses, through guidance notes.
Allows you to record notes for each expense claim, following discussions and correspondence with your clients.
The integrated solution from APS not only gives us productivity gains but also allows us visibility on all aspects of our business.
Matthew Hung
Ready to request a demo from our solutions partner?
APS integrates with a growing list of platform partners to extend the capabilities of our core solution.