Australia's leading IT service provider to accountants.
Are you looking to stabilise your IT, move your firm to the cloud, or leverage technology as a strategic arm of your business?
How Strategic Group can help your accounting firm.
Their goal is to become a true partner who understands your firm and provide relevant IT solutions and proactive recommendations to enable you to grow and achieve your goals.
Assisting with proactive support and expert advice for your firm.
Top tier service and 24/7 support
Secure Cloud Computing
IT planning & reporting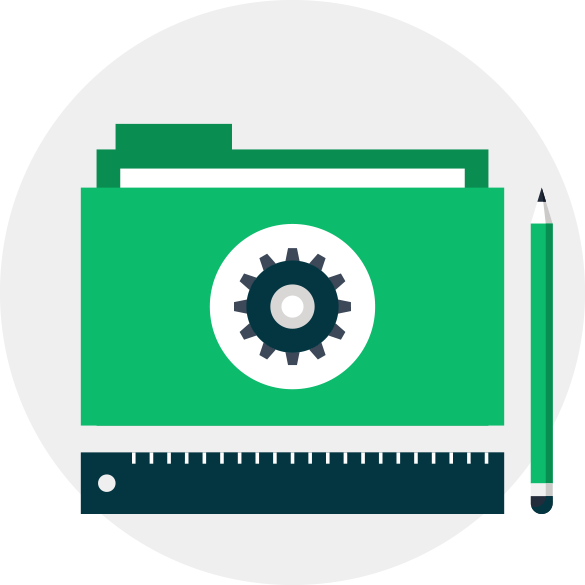 Stategic Group can help in all stages of your business journey.

Proactive Support
Supporting your business and liaise with all of your providers to ensure everything is running smoothly.

Cloud Computing
Take your office anywhere with the accessibility and security of private, public or hybrid cloud computing.

Cyber Security
Have made investments in the right people, tools and processes to make sure your business is safe and secure.

Business Growth
Helping you identify, build and evolve strategic plans that align IT with your business growth goals.
Cloud Computing
Want to move to the cloud but still unsure?
Cloud computing is simply the ability to store and access your data from any location and any device that has access to the internet.
Implementing cloud computing in your firm has many benefits, including:
improved communications and collaboration
increased staff productivity
more flexible and accessible workplace.
Private Cloud
Strategic Group has developed their own private cloud platform called VAULT that was specifically designed and built for accounting firms here in Australia. As they own and manage all the infrastructure, you can enjoy the security, scalability and customisation of private cloud without the headache of managing such a complex environment.
Having supported many accounting firms on their cloud journey, Strategic Group are highly experienced at providing cloud solutions tailored to your specific needs.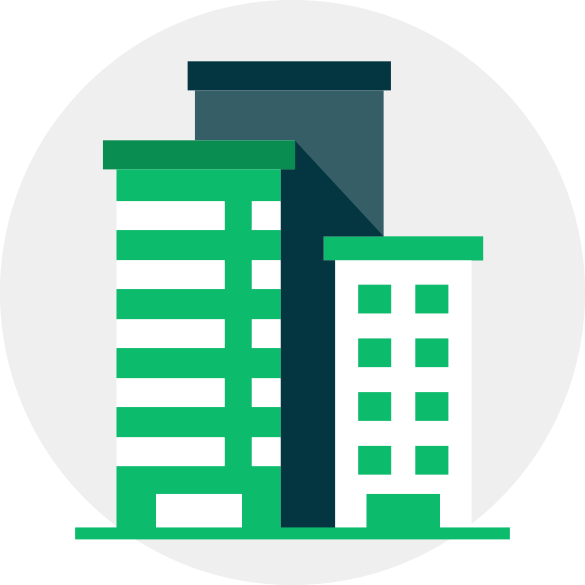 Who is Stategic Group?
They are an Australian IT company dedicated to providing a 'better way' for accounting firms. Their company was born in Newcastle NSW in 1989, and has since expanded across the country.
The priority is to understand and facilitate your business goals by forming true partnerships and applying tailored technology.
Superior Industry Experience: Over 30 years' of experience working in the accounting industry has given Strategic Group the expertise to truly understand accountants. Currently partnering with over a hundred mid to large sized accounting firms throughout Australia, providing proactive support and expert advice.
Outstanding Service Delivery: Through skilled and valued staff, they can deliver the right solution in a timely way and provide ongoing support through their 24 x 7 x 365 Newcastle (NSW) based Helpdesk.
Our relationship with APS goes back a long way; to 2004 when we started with the Practice Management (PM) product.
Carolyn Patman
Ready to request a demo from our solutions partner?
APS integrates with a growing list of platform partners to extend the capabilities of our core solution.