Your Practice Data in the Cloud
Access your practice data on the move anytime, anywhere.
Client Hub
With the APS Client Hub, you can access your client data anywhere, anytime on any device. Client Hub gives you the ability to get a quick snapshot of critical client information and contact details.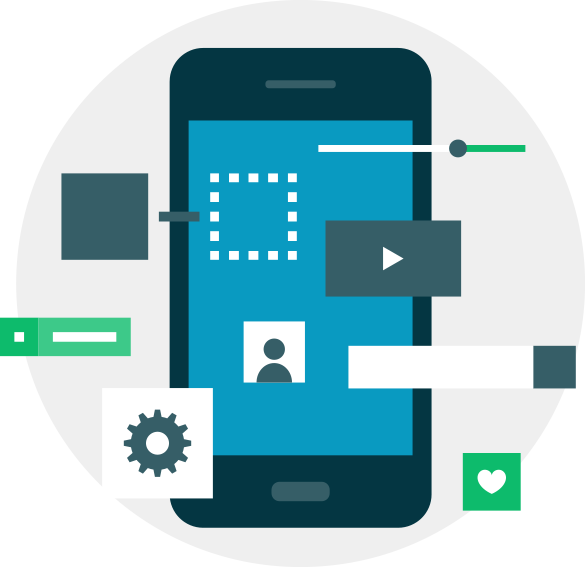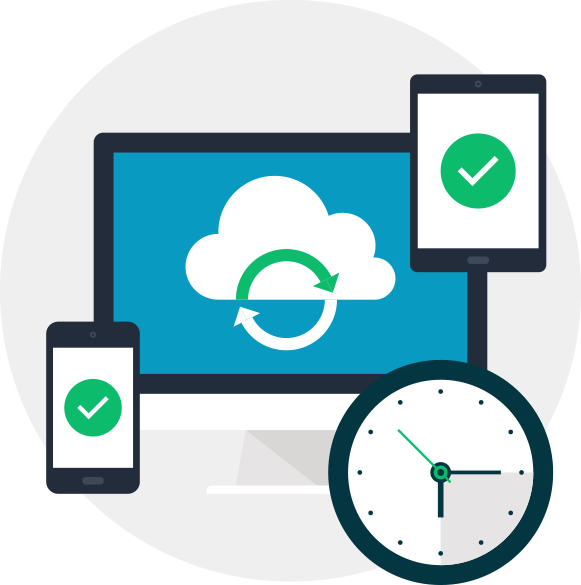 Cloud Timesheets
Cloud Timesheets let your staff enter their time anywhere, anytime, on their mobile phone or through any web browser.
Mobile Timesheets
Hate typing timesheet narrations?  Use the voice recognition function on your mobile device to record your narrations! This easy to use app lets you update and complete your timesheets anywhere, anytime.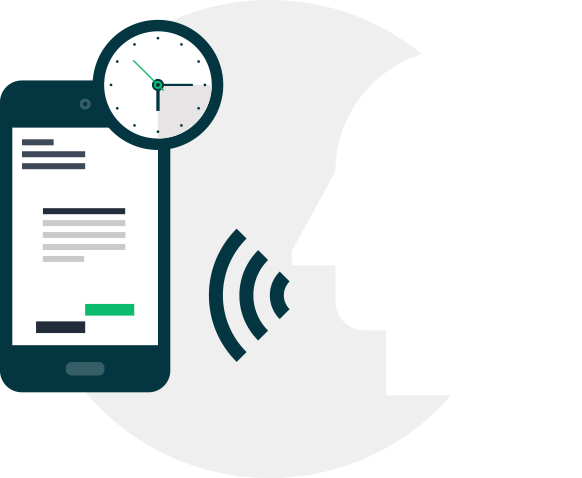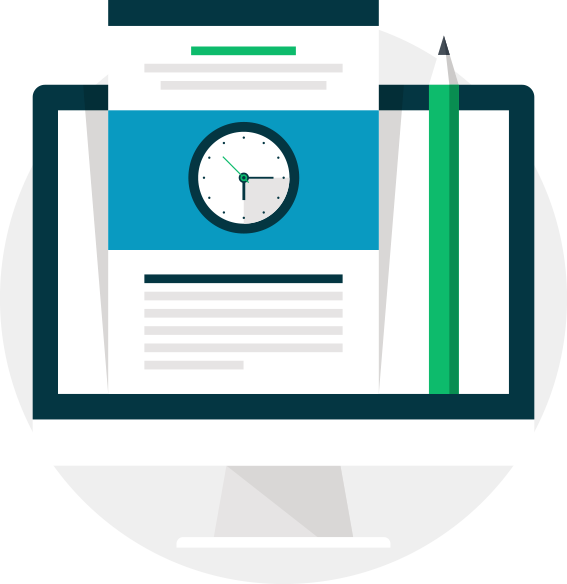 Browser Timesheets
Not always connected to your remote office, and just need to get those timesheets completed?  If you have access to a browser, you can have access to your timesheet.
Using SyncDirect saved us from one client alone 10 hours of coding and entering data every year. Our client saved $3,000.
Ben Teti
Request a demo
How will our software help you? Tell us a little bit about yourself and your message, and someone will be in touch with you shortly.