Entity Creation
24/7 direct online access to ASIC register and electronic lodgement capability, makes corporate compliance quick and easy.
Create entities
Register companies, set up SMSFs, and create trusts that conform to relevant statutory requirements.
Provides quality legal documents – either electronic or paper format – that meet client needs.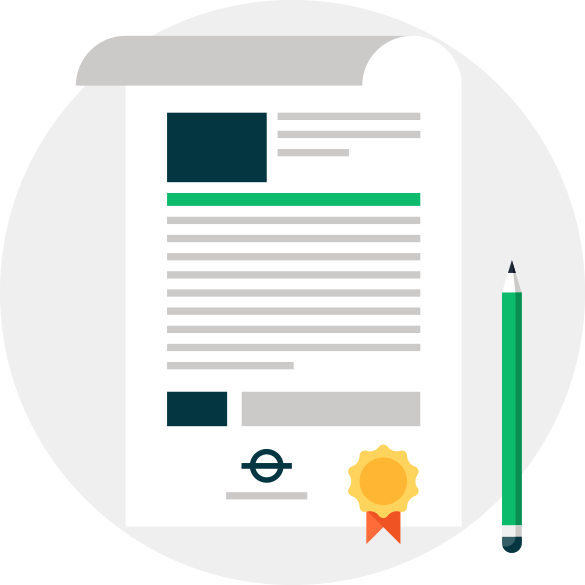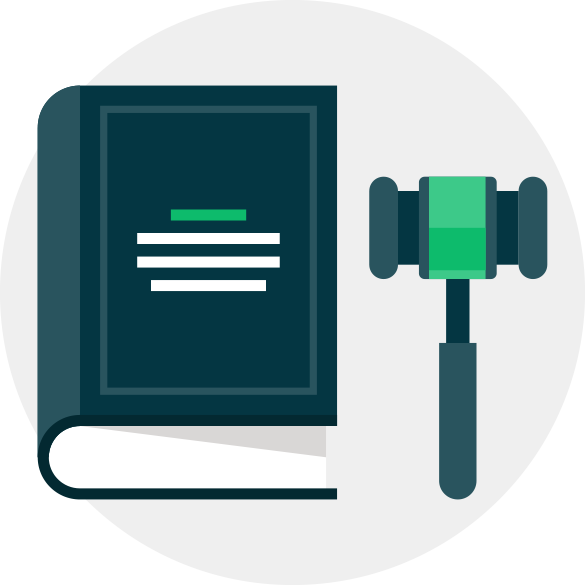 Manage company compliance
Maintain company records in a single location, attend to company name reservations, including change of company name and voluntary company de-registrations. 
This ensures up-to-date information and ongoing compliance with ASIC. 
User experience
Programmed for quick data entry and built around component libraries to leverage off previously entered addresses, office holders and members. 
Corporate data entry is made easy by reducing the need to re-key data making company compliance easier.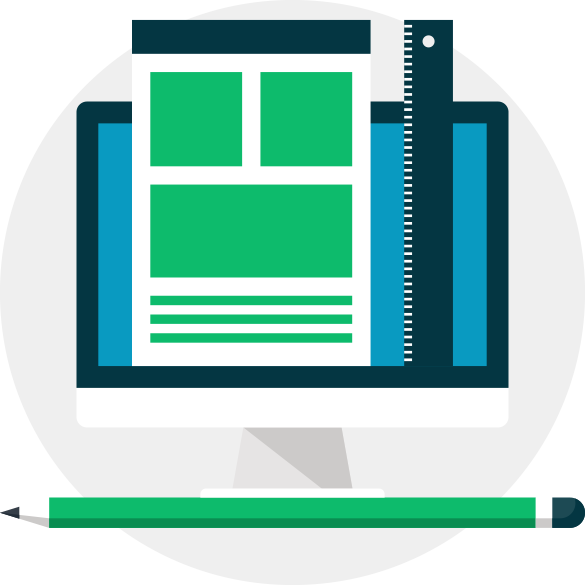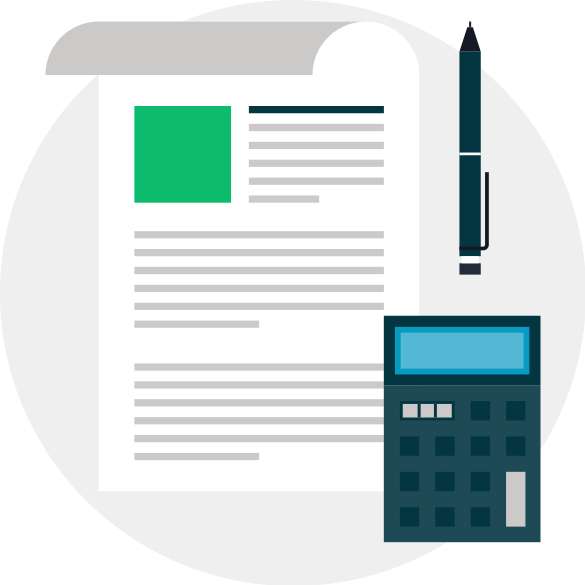 Customisable minutes and resolutions
Create customised company minutes and resolutions to your specifications with the additional ability to customise document profiles specific to users or clients. 
A flexible option to customise documents beyond standard templates.
The integrated solution from APS not only gives us productivity gains but also allows us visibility on all aspects of our business.
Matthew Hung
Request a demo
How will our software help you? Tell us a little bit about yourself and your message, and someone will be in touch with you shortly.