Accounting Practice Management Software
We believe today's accountant requires comprehensive and powerful software that enables firms to focus on improving client services, reduce costs and increase productivity and profitability.
Data Flow
Seamlessly share information between Practice Management and connected applications while maintaining a centralised database. Create a single source of truth on all your clients and contacts.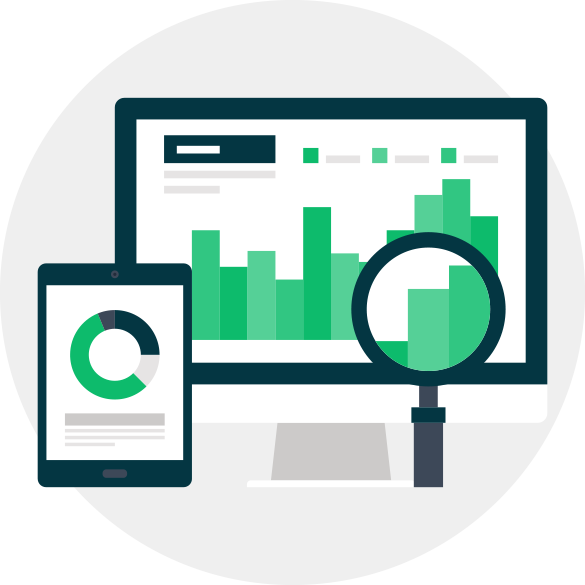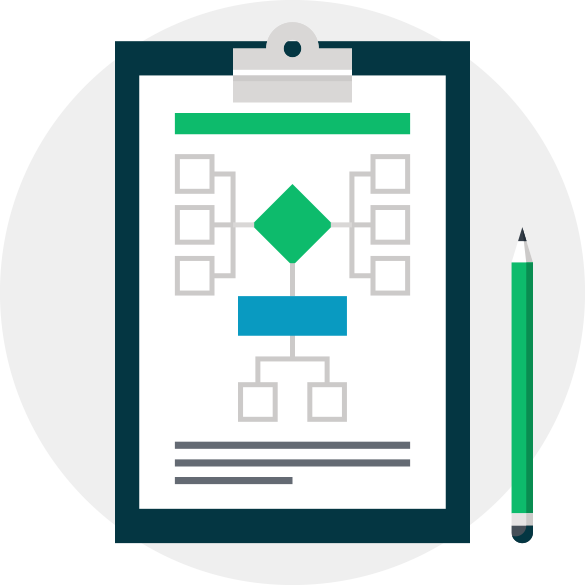 Workflow
Manage multiple jobs across a range of staff with job tracking and allocation tools. Providing you end-to-end visibility over jobs and processes. Increases staff productivity.  Learn more >
Report Insights
Have full control of your practice so you can make the best decisions with the right information, tools and reports. Enables you to focus on improving client services, reducing costs and increasing productivity and profitability.
Learn more >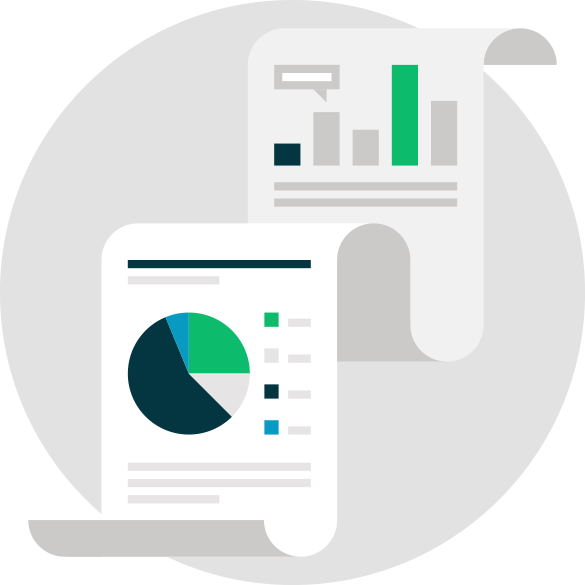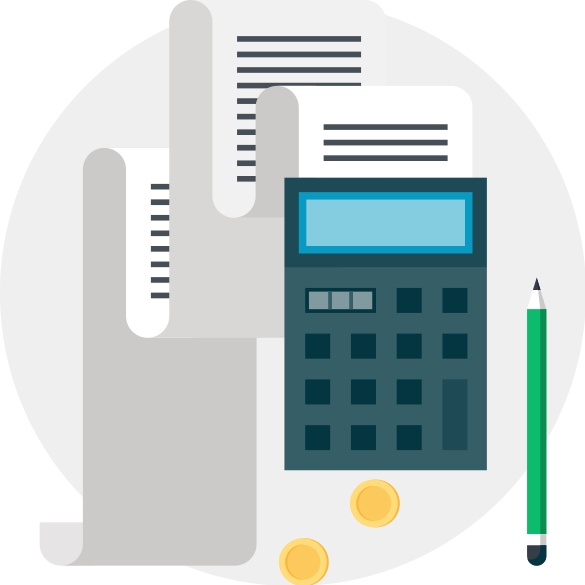 Simple Invoicing
Utilise our streamlined billing processes to email invoices to clients as well as providing multiple easy ways for clients to pay. Choose between on demand billing or fixed fees to best suit your clients with an electronic approval process.
Marketing
Easily maintain and access data about clients and contacts to enable targeted marketing to grow your business. Use our simple query tools to extract data to enable easy communication with your clients and contacts.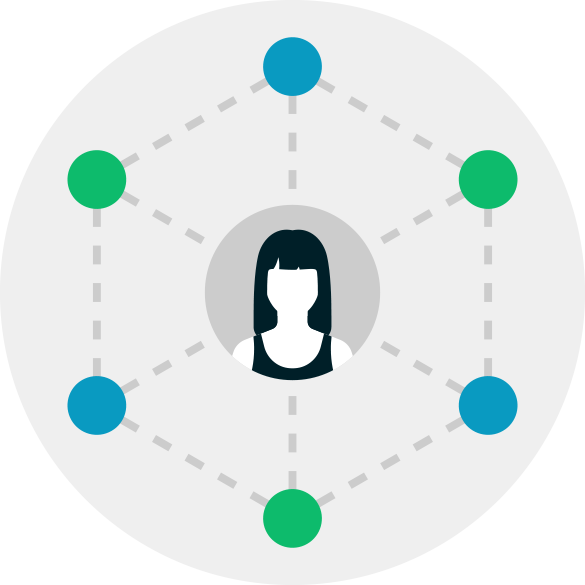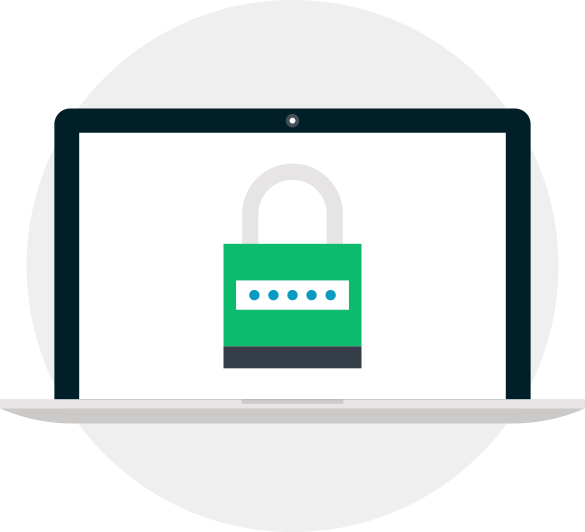 Data Security
Protect sensitive client information or even protect entire client records using our detailed security settings and client security model.
Our relationship with APS goes back a long way; to 2004 when we started with the Practice Management (PM) product.
Carolyn Patman
Request a demo
How will our software help you? Tell us a little bit about yourself and your message, and someone will be in touch with you shortly.