Time Recording
Also known as Timesheets, this lets your staff enter their time anywhere, anytime, on their mobile phone or through any web browser.
Web Timesheets and desktop diary style Timesheets
Not always connected to your remote office, and just need to get those timesheets completed? If you have access to a browser, you can have access to your timesheet. Same experience, similar look for web and desktop diary style timesheets.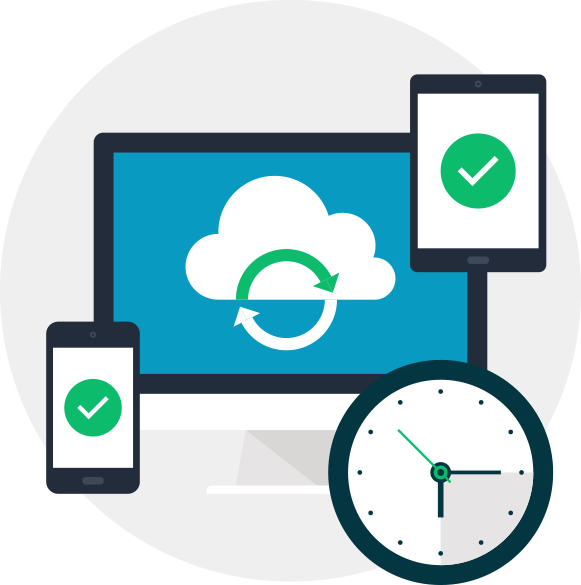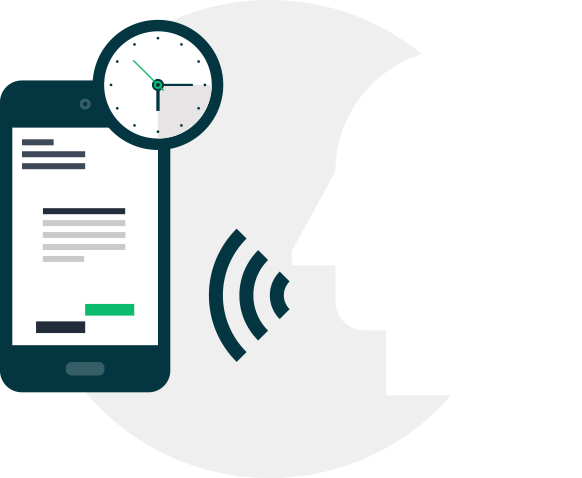 Mobile Timesheets app
Hate typing timesheet narrations?  Use the voice recognition function on your mobile device to record your narrations! This easy to use app lets you update and complete your timesheets anywhere, anytime.


Our relationship with APS goes back a long way; to 2004 when we started with the Practice Management (PM) product.
Carolyn Patman
Request a demo
How will our software help you? Tell us a little bit about yourself and your message, and someone will be in touch with you shortly.