Virtual Assistant
Your predictive alert monitor that acts proactively to keep you informed and aware of all process in your business.
Manage Business Rules
Enable pre-defined alerts to monitor key workflow rules throughout your business. Help identify potential bottlenecks to ensure a streamlined business process flow.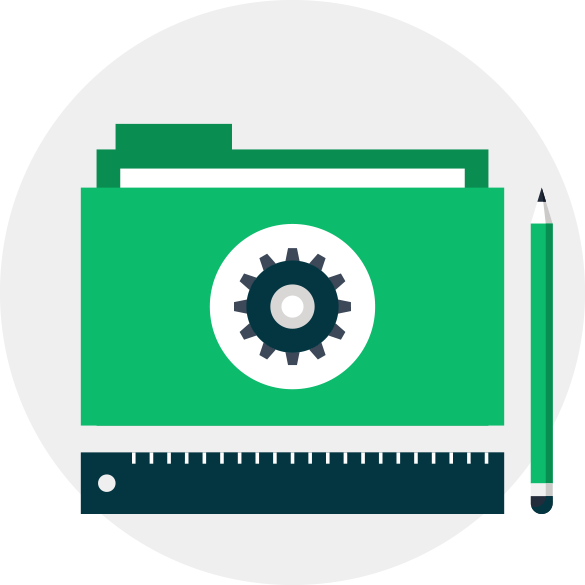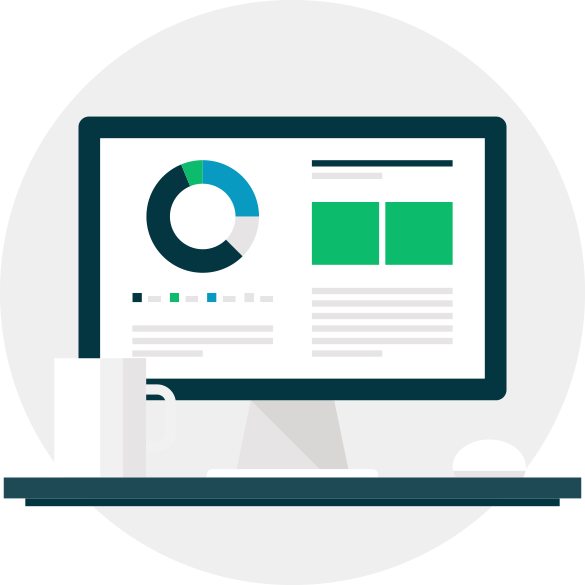 Monitor WIP and Debtors
Track core lock-up KPI's to enable faster billing and debt recovery.
Monitor project budgets to assist in reducing write-offs and improve business profitability.
Client Communication
Create business rules to automate contact with clients. Streamline workflow with automated reminders to clients when work is due in and due out.
Improve efficiencies across your business between employees and clients to identify advisory opportunities.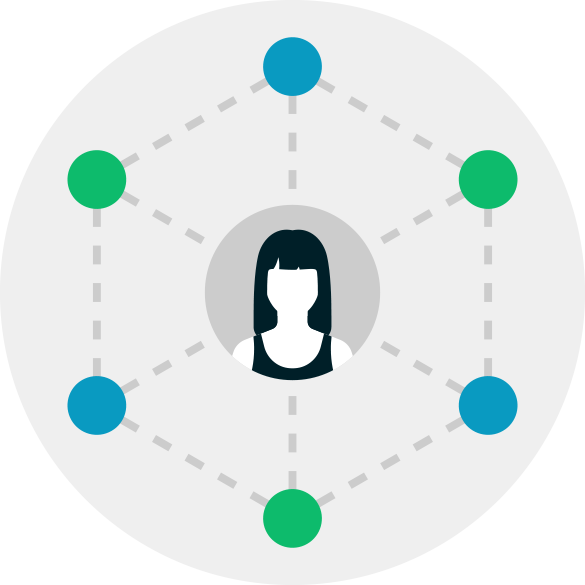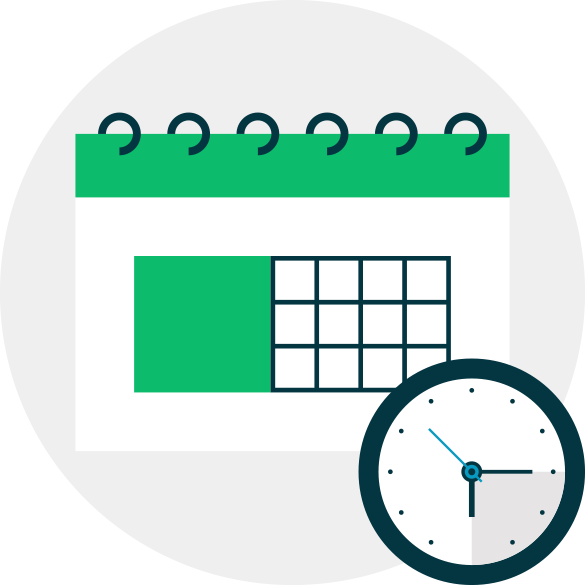 Faster Timesheets
Pro-actively monitors timesheets to ensure your firm policy is being adhered to. Ensures efficient completion and more accurate allocation of time to jobs.
APS Modules like Credit Management… will improve service to our clients and be more efficient for our accounts receivable staff and our finance team. It's a win win.
Ben Trengove
Request a demo
How will our software help you? Tell us a little bit about yourself and your message, and someone will be in touch with you shortly.