Workflow
Schedule and allocate. Designed to ensure that the right people are working on the right jobs at the right time.
Practice Wide Visibility
The Work Centre allows high visibility over your workflow and allows you to update information in real-time from the one place. Easy to use date filters and saved report formats makes this tool interactive and targeted to what you need.  Layouts come shipped and are flexible for you to customise and save for your needs.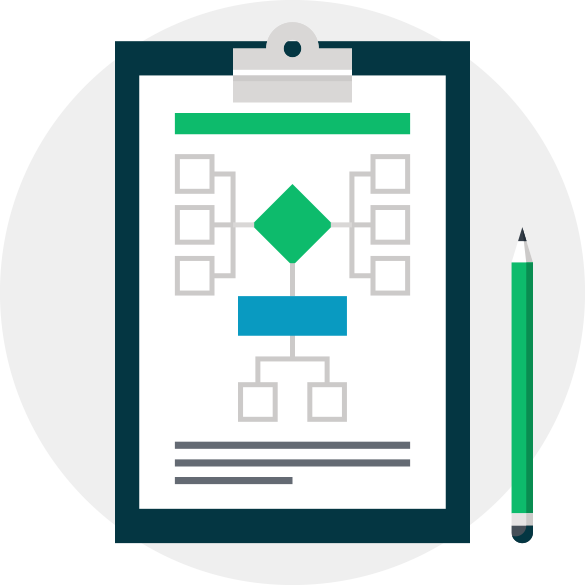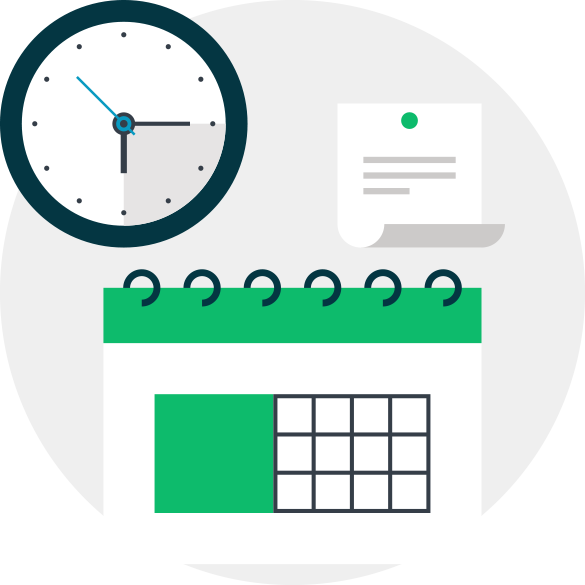 Your Capacity
Have visibility as to who has capacity in your team to be assigned to workflow milestones using the Capacity page.   Capacity is derived using a team member's weekly available budgeted hours less jobs already allocated to provide a clear view of real-time availability.
Reshuffle and adapt
Easily reassign responsibilities due to changes in your teams. Flexibility is available to do this for particular periods or in bulk depending on your business requirements.
Workflow ensures your practice has a real-time view of your capacity and allocations ensuring smoother transitions between your workflow processes.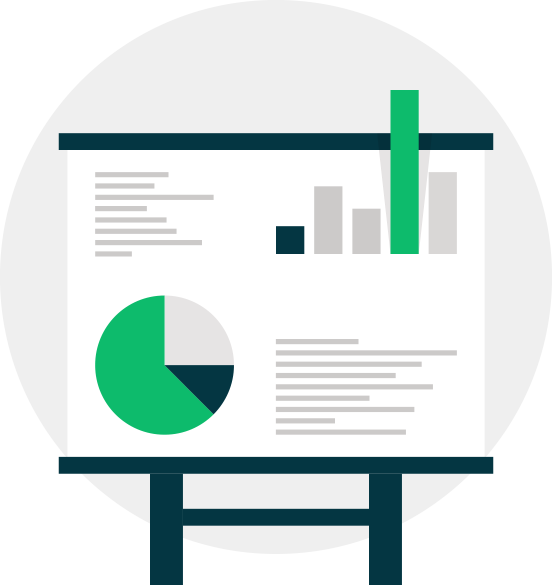 The state of workflow: Automation opportunities and the risks of standing still
Across all industries, the modern workplace is evolving. Download our whitepaper to discover the role that automation technology will play in disrupting workforces and the wider economy over the next decade.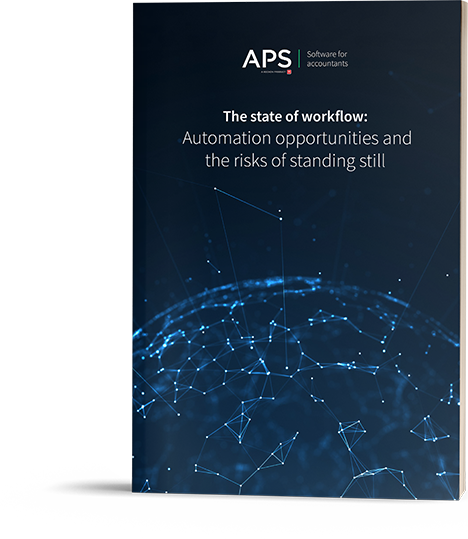 I was videoed completing a few different activities, so APS was monitoring my mouse movements and eye movements. This was all to improve the usability and the UX of Workflow.
Tino Di Battista
Request a demo
How will our software help you? Tell us a little bit about yourself and your message, and someone will be in touch with you shortly.