APS Accountants' Workspace
Bring together APS's leading Practice Management software, document storage, MS Office integration, productivity apps and more into one powerful cloud solution.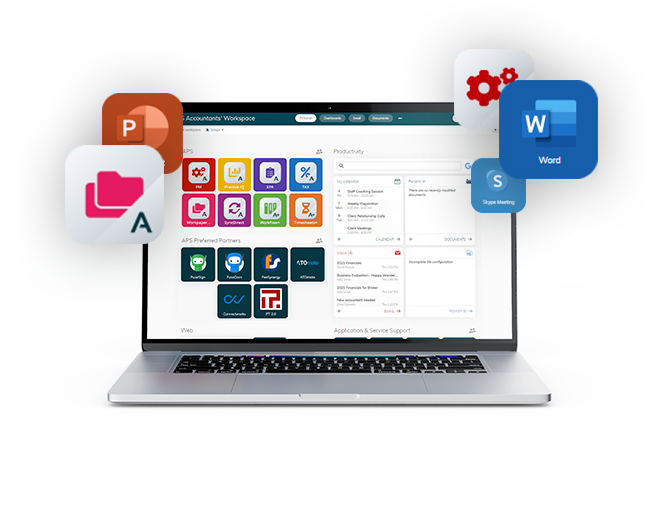 Access all your applications in one place with SSO
The APS Accountants' Workspace is a smarter way of organising and accessing everything your practice needs. Enjoy single sign-on for quick and easy access to all applications, underpinned by the highest level of security, advanced threat protection  and multi-factor authentication.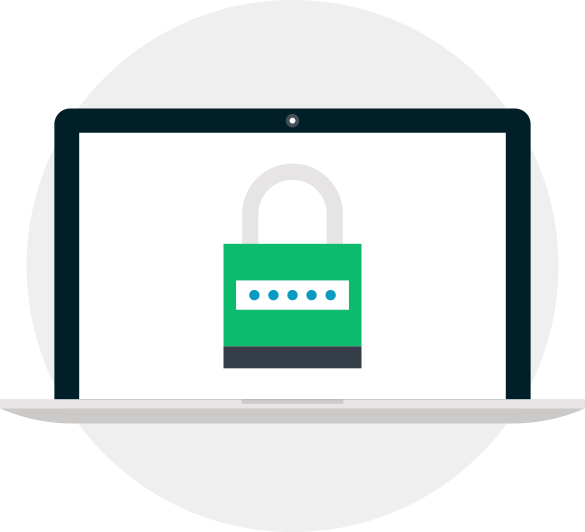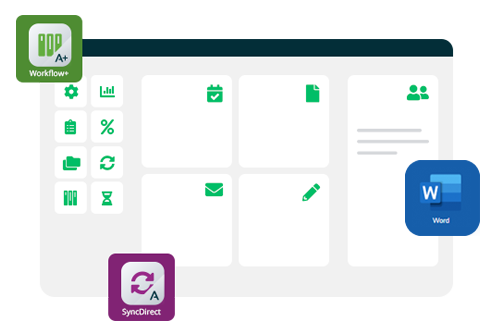 Comprehensive Microsoft Office integration
APS Accountants' Workspace is integrated with the Microsoft Office Suite enabling SharePoint for document management, Outlook for emails, and Power BI's data visualisation capabilities for practice reporting such as billing or timesheets.
Fully customisable with flexible permissions
Create a fully customisable workspace that automatically adapts to your role, location, device and browser. This way you can be sure that the chosen applications and information are available the right way, and to the right people.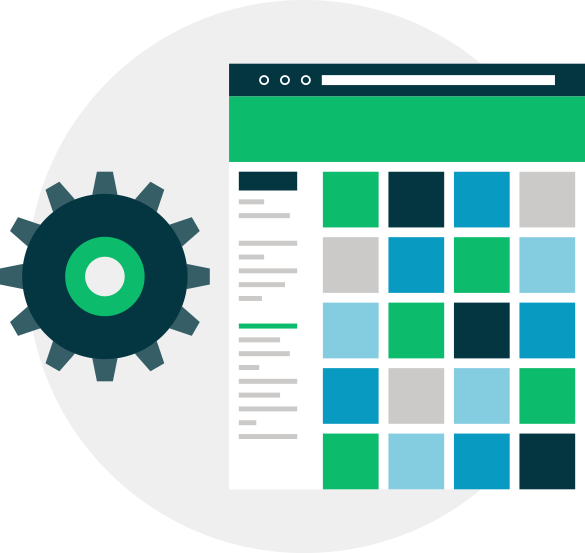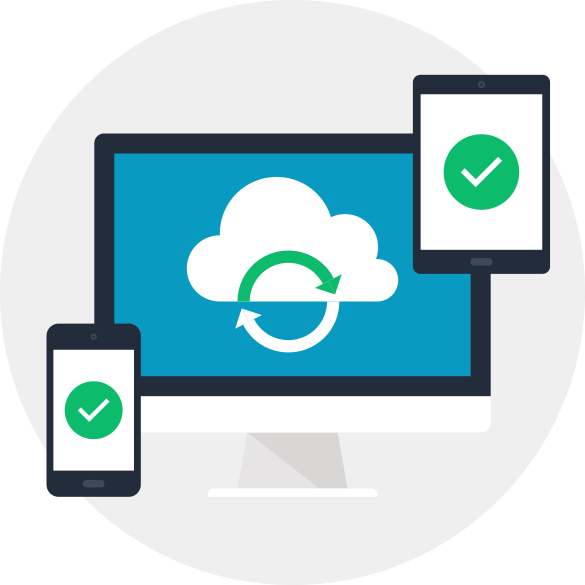 Cloud software that enables managed updates
Your practice software sits in a browser-based cloud environment, so you enjoy managed updates and staff can log in from anywhere. With the global shift to flexible working there's never been a better time to improve your processes and deliver a truly modern workplace. 
In-practice reporting with live dashboards
The dashboards tab provides you with live in-practice and insight reporting. Set these up with customisable views, so that different people and teams see the reports most relevant to them including timesheets, workflow, capacity, billing and more.​​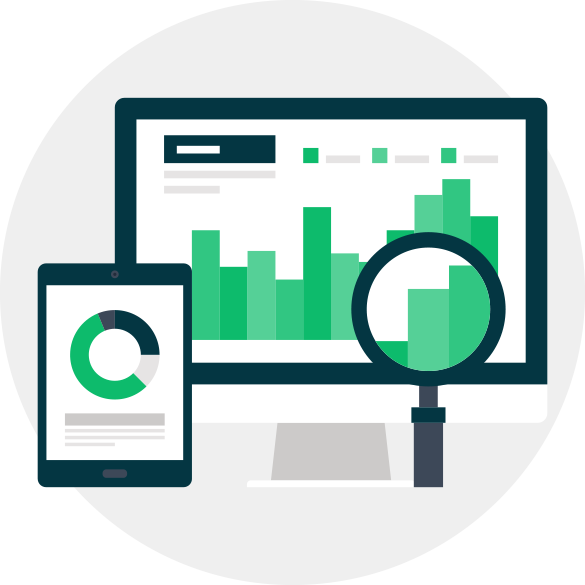 Why accounting firms choose APS Workspace
Highest level of security
Advanced threat protection, single sign-on and multi-factor authentication mean your sensitive date is always safe.
A truly modern workplace
Set your practice up for the future and enjoy the productivity and collaborative benefits of working online.
Work from anywhere
Access your personalised workspace from a browser environment so you can work from anywhere quickly & easily.
Improved integrations
Create efficiencies through integrations with other tools like e-signatures and document management.​
Save on IT costs
Your Practice Management, MS Office and productivity apps completely in the cloud with no local server required.​
Easy-to-use & intuitive
Easy to pick up and use. Plus, the layouts adjust to the device you're using for improved usability.
Interested in APS Accountants' Workspace?
Get more information or arrange a demo tailored to your practice below.