APS Accountants' Workspace –
 

practice management in the cloud

Solve all your practice problems online.  Have the power of desktop practice management and everything you need to work in one place.
Safe, efficient & simple in the cloud
With the APS Workspace, you run APS practice management software in its full potential in the cloud and have all your documents, e-mail, applications and more in one place. You will be able to work from any location and on every device.
With your Workspace for accounting firms, you are no longer dependent on paperwork and unreliable back-up devices, and are able to work using APS software securely, and compliant in the cloud.
Document management and file sharing become a piece of cake. This way you improve collaboration within your organisation, work more productively and increase your customer satisfaction.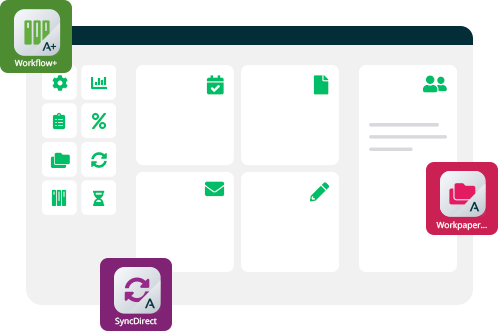 Why Accounting Firms Choose APS Workspace
Cloud based – True modern workplace
Control access to documents and apps with role-based access
Run APS Practice Management software in its full potential
Efficiency for higher customer satisfaction and billable hours
Access to documents and supporting business applications at any time from any place
Straightforward document management and filesharing
Same powerful features, now in the cloud
Revamp your entire practice with a suite of best-in-class powerful tax, compliance and practice management solution to help you advance every aspect of your firm in the cloud. Today's accountants require comprehensive and powerful software that enables firms to focus on improving client services, reduce costs and increase productivity and profitability.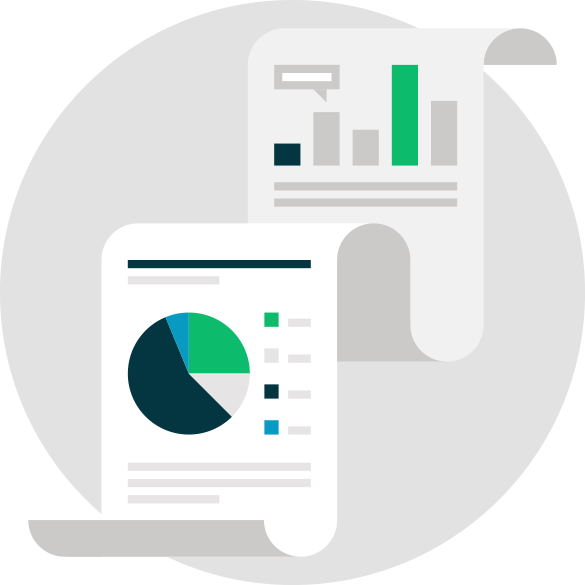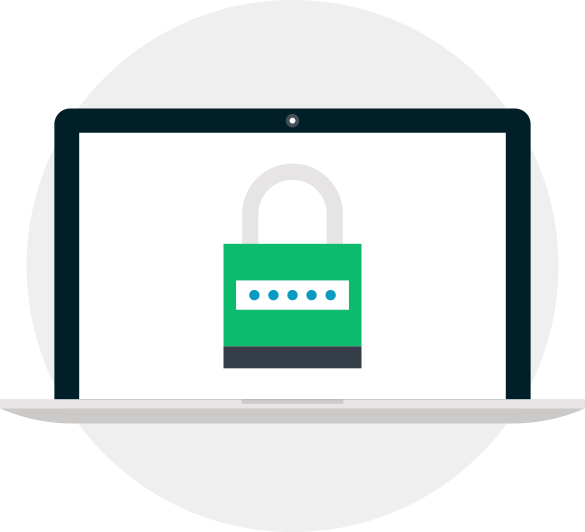 Security & Compliance
In a field where you work with a lot of personal and confidential information, safety and compliance is essential. Through the combination of ISO- and NEN-certified Microsoft Office Security & Compliance, Single Sign-On and multi-factor authentication, all your data will be stored safely and compliantly in the cloud. Also, with role-based access you will have complete control on who has access to certain documents and applications.
Simplify Office 365
Open and edit documents through a simplified interface on SharePoint & OneDrive and with a hybird workspace combine cloud, online and on-premises services in one online workspace.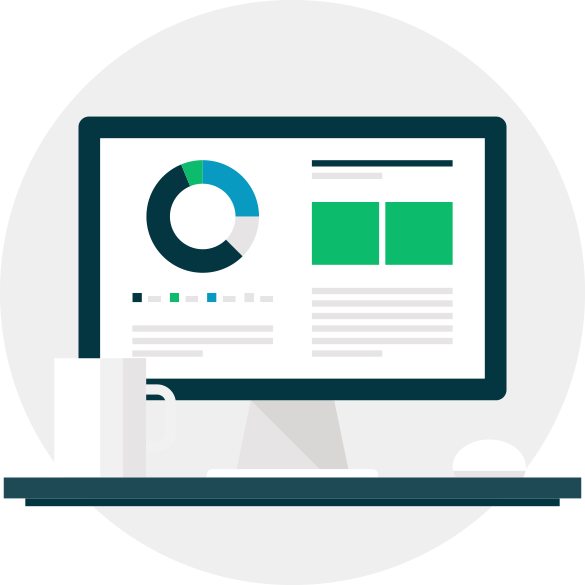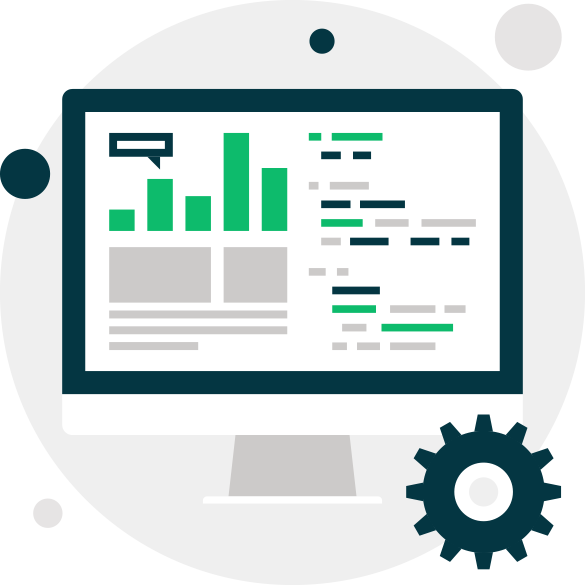 Faster access with SSO
Save time by logging in to all applications at once. Add an extra layer of security with multi-factor authentication on specific applications. Ensure team members only have access to the applications and information pertinent to their role.
Information in one glance
Provide a personalised dashboard of key information to each team member. Organise your day effortlessly and keep your finger on the pulse with an overview of important information. Keep on top of appointments, emails, tasks, KPI's and company announcements with key information displayed in one glance.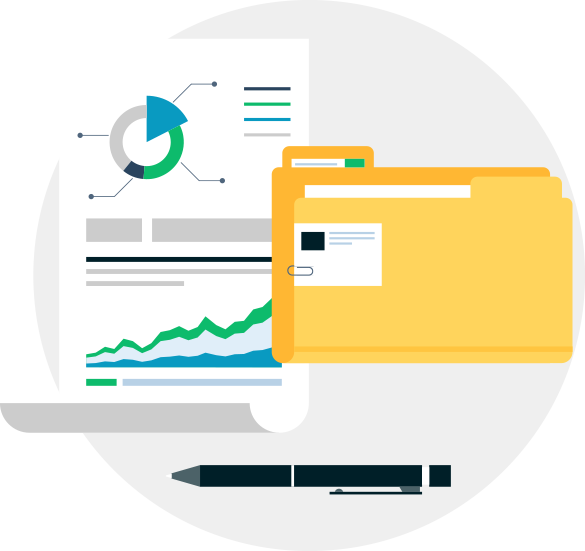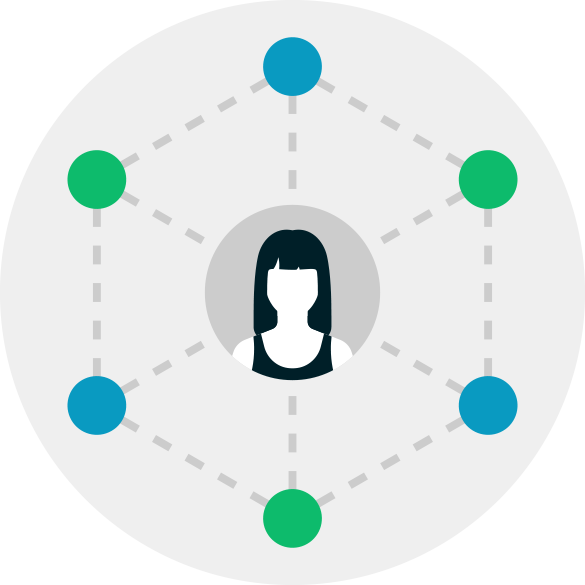 Safe with role-based access
Secure web and Windows apps, intranet and data with multifactor authentication. Make web and Windows applications available for groups and individuals in only a few clicks.
Integrate your document management
Bring your documents together in one place with SharePoint and your document management solution. All documents and applications are united in one workspace. Boost efficiencies and remove frustrations from having to locate files and log-in to multiple applications. Your team can log in from anywhere on any device, perfect for when they need to work from home with little notice.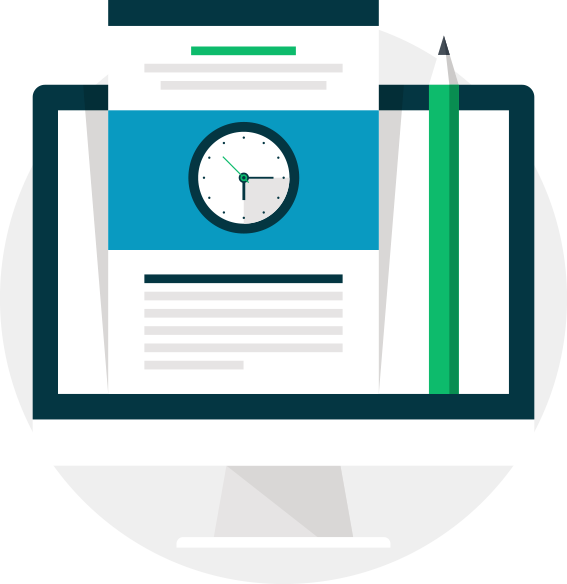 Request a demo
How will our software help you? Tell us a little bit about yourself and your message, and someone will be in touch with you shortly.