APS Blog
All the latest news and insights for accountants and bookkeepers.
Most recent blogs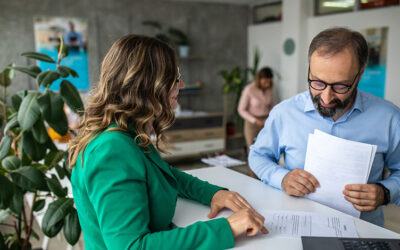 All Blog > While accountants may be well-educated professionals boasting long and prosperous careers in the industry, no one is ever beyond learning something new. The world is moving quicky when it comes to technology. Client needs, modes of working, and keeping... read more
APS is more than just software – our solutions are delivered with a relationship-focused approach. We understand what accounting firms need in Australia and New Zealand, and we can design solutions specifically for your business requirements to help achieve your firm's goals.