Request a Partner Demo/Consultation
How will our partner integrated software help you?
Tell us a little bit about yourself and your message, and someone will be in touch with you shortly.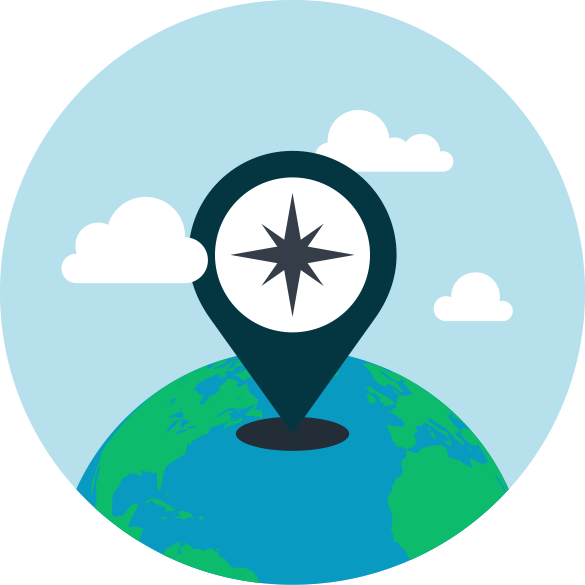 Using SyncDirect saved us from one client alone 10 hours of coding and entering data every year. Our client saved $3,000.
Ben Teti