'The Future Practice'
starts right here
Take control of your firm and find out about how APS Workflow can boost your firm's output and streamline everyday activities.
7 trends in the future of accountancy
The accountancy industry is changing for the better. Here are 7 trends to watchout for – so you can maintain your competitive advantage.
1. New roles are hot property

The Specialist
Practices are seeking staff with specialised expertise, such as financial planners and business development managers.

The Data Analyst
Traditionally outsourced, data experts are now being brought in-house.

The Business Advisor
Some firms are turning accountants into business advisors, providing higher-value services to their clients.
2. Tech becoming more important
85% of SM Es rely on accountants, and about half believe technology is crucial. .. BUT only 13% of accountants identify tech as a critical practice area. This mentality needs to change!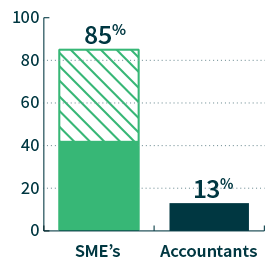 3. More diverse skills required
A study of 4.2 million job ads found are in demand for: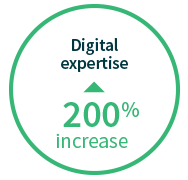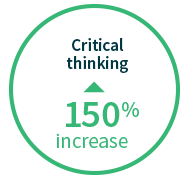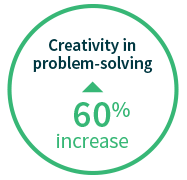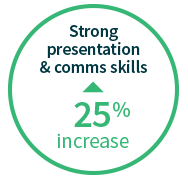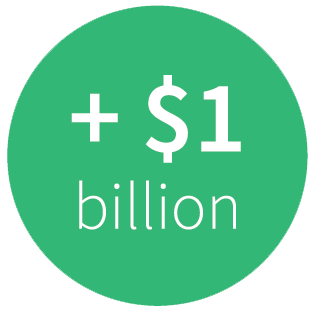 4. A new titan of industry
Disruptive technology is in; traditional firms are out. Fintech market growth will add $1 billion in new value to the Australian economy by 2020.
5. Changing client expectations
31%
Almost one-third of businesses switch accountancy firms because their needs change.
6. People want a distributed workforce
1.3 million
There's now over a million sole traders or partnerships in Australia.
7. Consolidated workflow software is essential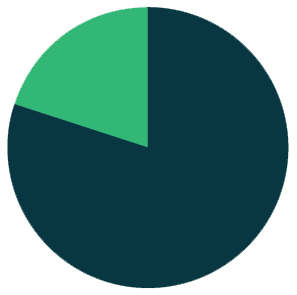 80% of the problems in accountancy firms are process-related.
The changing face of accountancy: How workflow technology futureproofs firms
Our research sought to understand the benefits and barriers to become 'The Future Practice'. Get to grips with the rise of the distributed workforce, shifting client expectations, and the emerging technologies you need to embrace in order to drive new efficiencies.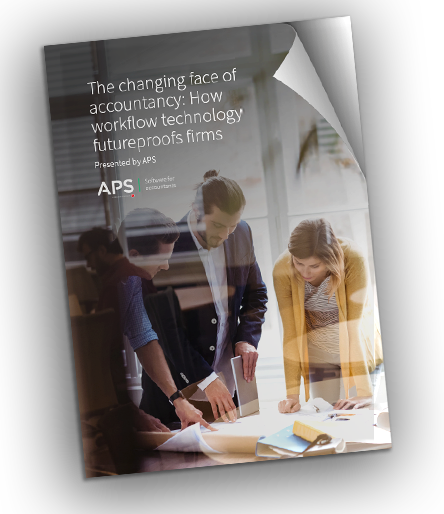 Futureproofing in action
Download the whitepaper and hear from an experienced accountancy partner about the technology solutions helping his firm thrive.
Read more on the changing face of accountancy