Why go for APS?
The expertise and experience you expect. We have helped hundreds of practices increase the effectiveness of their practice and drive revenue growth.
We're here when you need us.
To achieve your practice's goals, you need to rely on a team of experts that specialise in helping accounting practices. APS is a trusted advisor for over 20 years and offers that expertise.
Clients come to APS for the expertise and experience in rolling out effective, successful Practice Management and Compliance solutions.
At APS we offer a complete range of solutions for accounting practices to manage your practice, to keep your clients compliant and to be more efficient with integrated tools from partners in our ecosystem.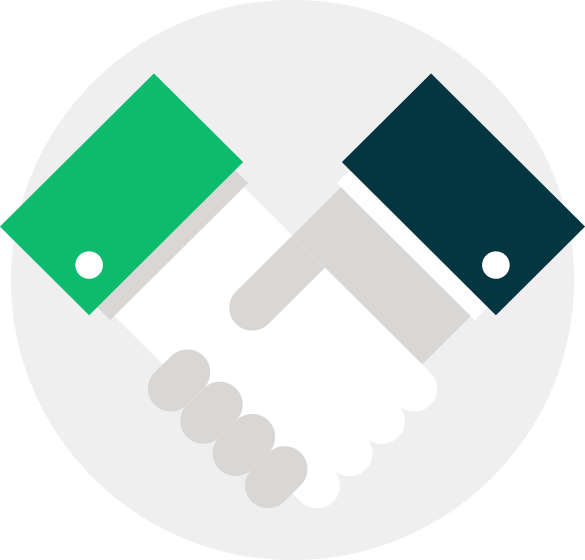 Stories from accounting practices
Success comes in all sizes. Discover practices like yours who have achieved success with APS. Our accounting software and expertise has helped practices to gain a clearer picture of their cash flow, save hours on invoicing and accounting admin time, and much more.
Read their stories and see how APS can help practices just like yours.
Benefit from our partner solutions
Get more functionality in the one platform. APS Practice Management integrates with a variety of products today and more tomorrow.
You may already use one of the products to connect your practice, increase efficiency and due diligence, improve your cash flow and automate processes.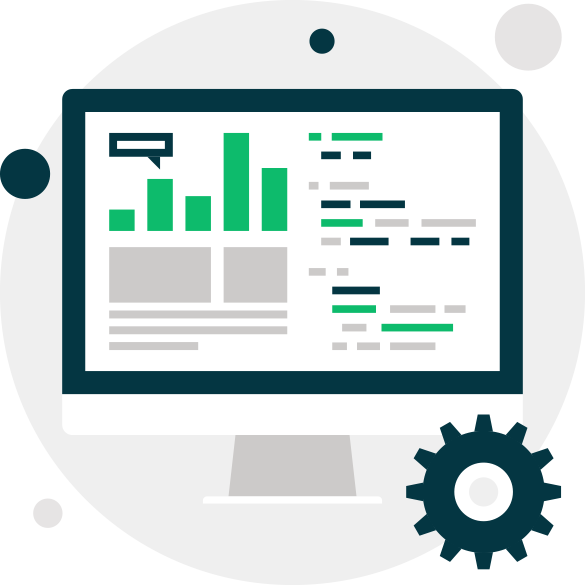 APS sole focus is on the people, process and technology needs of our practice, they show no interest in using us as a channel partner to access our clients. This is rare to find in a software partner today.
Ainsley Coggins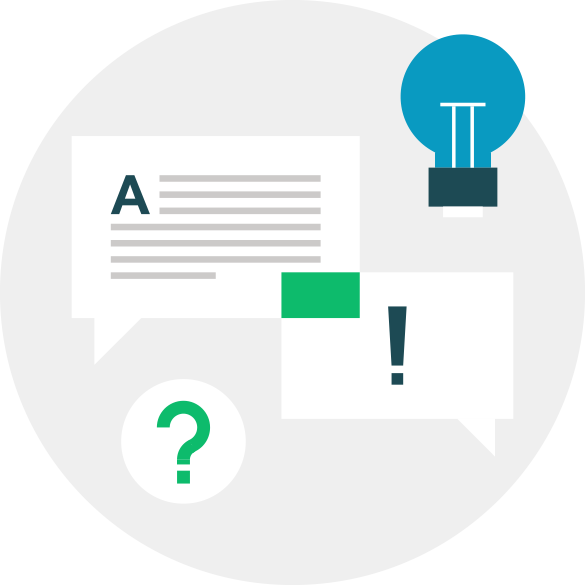 The service & support you expect
We have helped hundreds of practices increase the effectiveness of their practice and drive revenue growth. Whether you're just getting started with APS or are a long-time user, you can count on us to help you transform your practice.
Remove barriers to your success with skilled customer support and personalised guidance from our exceptional, friendly support team and maximize results with our professional implementation, expert consulting, and strategic advisory services.
Nothing beats loving what you do
If you're a professional go-getter that lives and breathes at the cutting edge of technology, you've come to the right place. Team APS is all about inventing software that will change the world, re-imagining the way practices run their practice.
Australian owned, and publicly listed, we employ over 300+ people across the globe. The opportunities for personal growth are enormous, only limited by how badly you want to make a difference. We're always on the look out for the very best and brightest to join our talented team.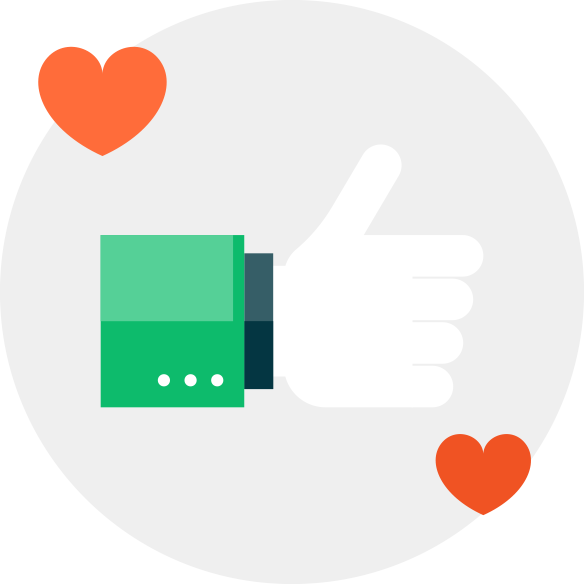 Request a demo
How will our software help you? Tell us a little bit about yourself and your message, and someone will be in touch with you shortly.