Grow your career with APS and be part of something great!
Work with awesome co-workers who love what they do!

Watch video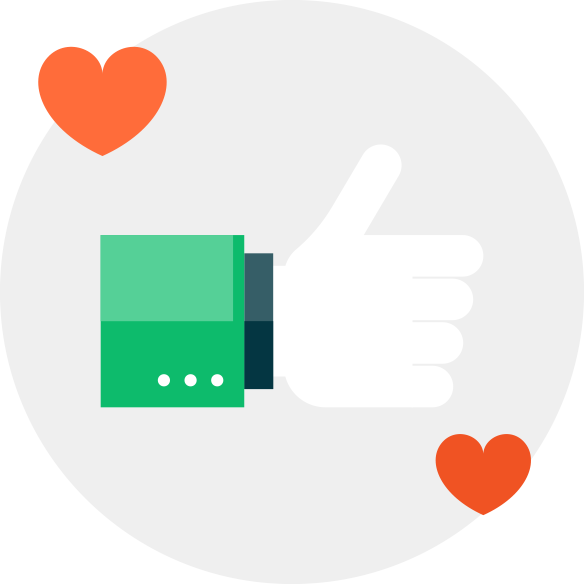 Nothing beats loving what you do
If you're a professional go-getter, you've come to the right place. Team APS is all about inventing software that will change the world, re-imagining the way practices run their practice.
Australian owned, and publicly listed, APS employs over 150+ people across the globe. The opportunities for personal growth are enormous, only limited by how badly you want to make a difference. We're always on the look out for the very best and brightest to join our talented team.
Employees (and counting) worldwide
Countries where APS has offices
Planets we're aiming to change the game on
Great Place To Work Certified™
We've created a unique working environment because we believe in inclusivity, diversity, and trust. Living and breathing these values is fundamental to our open-door policy, allowing people to thrive personally and professionally. People are the most important part of our company and that's why we're proud to officially be a Great Place To Work Certified™ company. Learn more
"I love working at APS where I feel completely free to be myself. At APS our unique abilities and perspectives are celebrated and supported by the APS team. This really allows us to work to our full potential."
Kelly Jones
Blast off your amazing career
We all (well most of us!) have to work Monday to Friday. At APS we believe this should be the best, most exiting time of your week (don't tell your partner).
Here are just a few of the values that make Team APS tick.

An innovation culture
At APS we have a no-ego, open door attitude. We're all in this together, and the best idea is the one that wins. We welcome with open arms anyone who wants to innovate and change the game.

Hands on, can do
Your job description is a guide, and we hope that you'll go above and beyond at APS, own your career, independently initiate ideas, get hands on, and make a difference.

Supportive team
At APS, we've got each other's backs. We believe that relationships and team culture is super important. We work hard and have fun too.

Develop yourself
We encourage you to take charge of your own career and chase your dreams. APS will be behind you every step of the way to make sure you get to where you want to be.

"The people here make me feel like a valued team member."
Saman Kashanchi
Some of the great perks of joining team APS

Learning and development
APS partners with a leading training provider to facilitate personal development for our employees

Wellbeing program
Each month we celebrate a different wellbeing initiatives from diversity, creativity, mindfulness , environment and much more!

Assistance program
Employees have access to free and confidential counselling sessions through our EAP provider. We like to add value to our employees lives inside and outside of the workplace.

Paid parental leave
Paid parental leave is available for employees who meet the policy requirement.

Annual flu shots
Stay strong during the flu season! We offer free flu shots to everyone in the team once a year.

Friday night drinks
Enjoy drinks and nibbles every Friday night plus hot food Fridays every quarter.

Corporate parties & events
Enjoy a range of events throughout the year from our Annual Kick-off, End of Financial Year Party and Christmas Party – with a different theme each year as well as various team events from time to time.
Our Social Club also run an event once per month, such as trivia night and family day – free to all in our team.

Free financial and superannuation advice
We have partnerships with trusted financial planners who offer quality advice to everyone in the APS team.
We also hold financial and superannuation seminars throughout the year to help you manage your hard earned dollars.

Fully stocked kitchens
Enjoy a range of goodies in the kitchen to keep you moving; from fresh bread and fruit toast, to a range of spreads and coffee machines with a variety of milk and hot beverages. Fresh fruit delivered weekly.
Plus a team of awesome co-workers who love what they do!
So take control of your career today
Grow your career with APS and be a part of something great!
Please ask us anything at employment@reckon.com